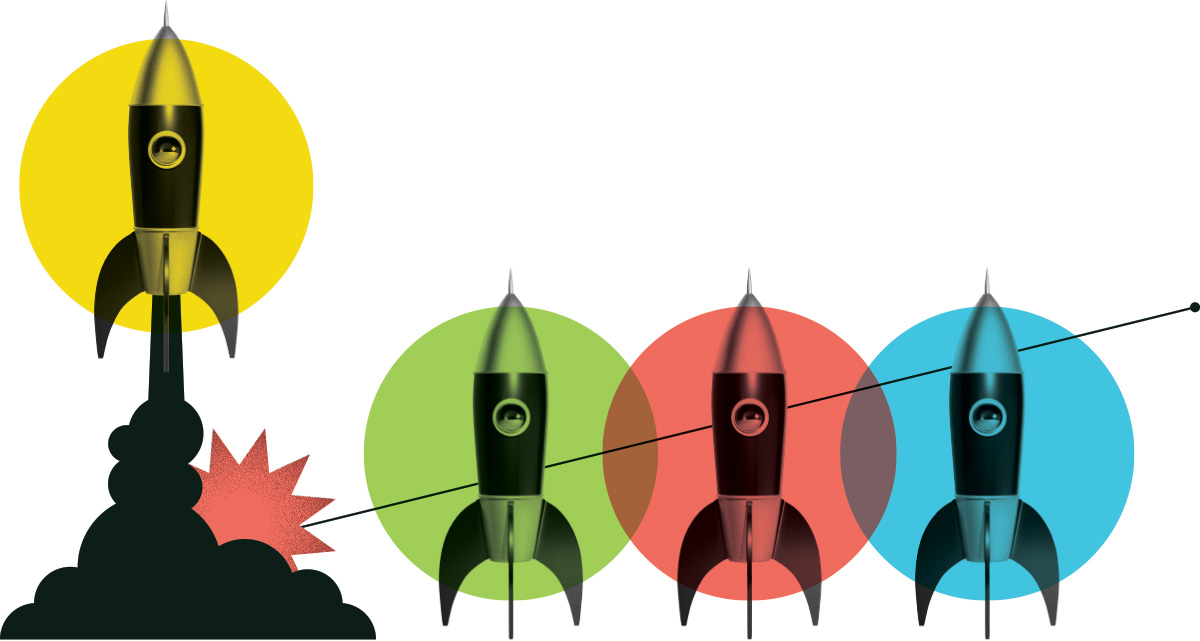 Sustainable Development Intern
Sustainable Capacity Foundation
Posted: May 12, 2021
Location: Ottawa, ON
Internship Program: ImpAct
Salary Range: $30,000 - $40,000
Hours per Week: 30
Start Date: July 3, 2023
End Date: October 20, 2023
Job Description
The Stakeholder Engagement Intern will work with grant recipients to track, monitor, and celebrate their progress on climate change, energy conservation, energy retrofits, and renewable energy. We will also support a new climate finance lens by exploring how our foundation can use impact investment to fund and support energy retrofits, energy efficiency projects, and other climate change mitigation and adaptation opportunities. Additionally, the intern will also be assisting with outreach initiatives involving the Faithfully Green Fund in collaboration with Greening Sacred Spaces (GSS) Ottawa and Tapestry Capital. The bond will help faith communities undertake energy-related retrofit projects; the intern will prepare reports and presentations with data demonstrating the bond's impact on the environment and on faith buildings.

The intern will be able to implement new and innovative energy programs. SCF will help fund projects that address climate change and specifically look at energy efficiency, clean energy, renewable energy, and clean technology. The Faith-Building Retrofit Community Bond project in collaboration with GSS Ottawa is another way that tangible environmental benefits will be received on the ground as communities undergo retrofits to reduce greenhouse gas emissions.
Duties and Responsibilities
The intern duties will be to:
- prepare reports and presentations on the environmental, social, and economic impact of the Sustainable Capacity Foundation's activities, including the Faithfully Green Fund;
- create social media posts promoting the Sustainable Capacity Foundation's activities;
- support climate change activities for the organization;
- liaise with stakeholders and other partners across the country to track and monitor progress on climate change, energy conservation, renewable energy, energy retrofits, and energy efficiency;
- document best practices from sustainability organizations in climate change;
- support other organizational activities as needed.
Knowledge and Skills
The intern will need a clear understanding of sustainability and how it can be applied to a grant-making organization and its recipient small-shop environmental non-profits. The skills involved will include research, science communication skills, outreach/marketing, information collection, writing, and tracking. Other interpersonal skills will be important when dealing with stakeholders and clients. Assets include research skills for comparing sustainability stories, experience in the non-profit sector, and interest/experience in climate change, climate finance, clean technology, energy efficiency, clean energy, renewable energy, clean technology, and/or other related areas. The ideal candidate would also have excellent communication skills, experience in STEM- and/or finance-based communications, and a proven record of accomplishment in stakeholder engagement.
Education Required
Bachelor's degree or equivalent.
Certification Required
N/A
What are people saying about our programs?
Hear first-hand from the employers and job seekers who have benefitted from one of our programs.
View all testimonials

Everyone needs a place to learn. I thought it was a good opportunity for them and us.
Owner, Whispering Flowers Care Home

Here are a few of the great employers we have supported.
Do you want to address your labour shortages, diversify your workforce, and strengthen your organization?
Get started