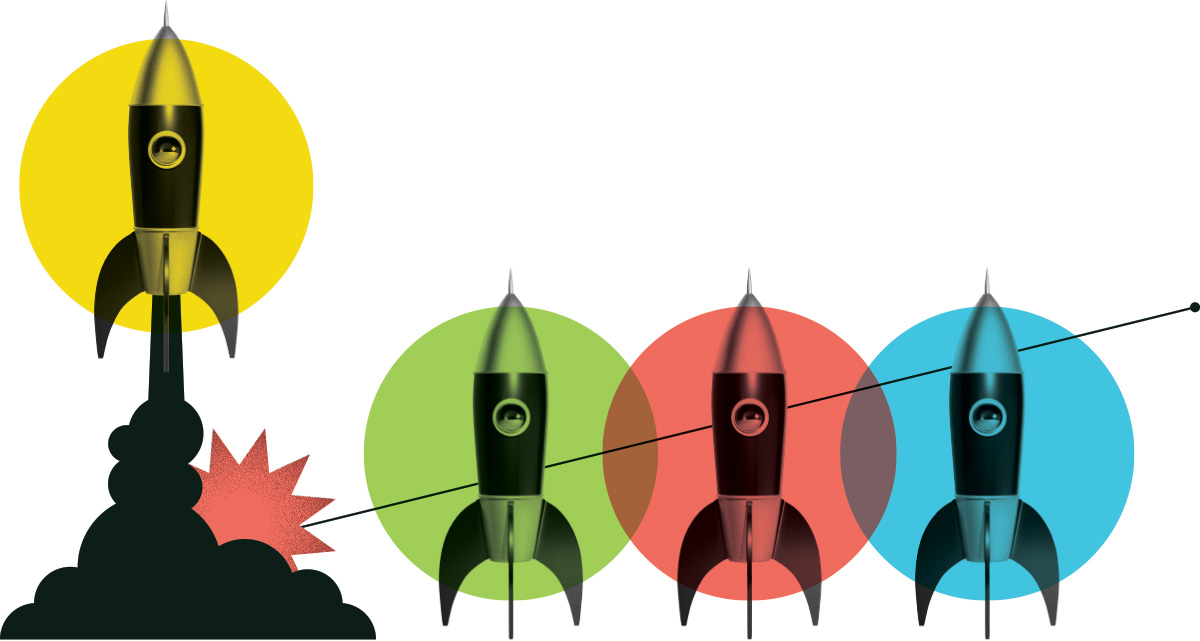 Project Manager
Wiser Marine Technologies Ltd.
Posted: April 28, 2022
Location: Victoria, BC
Internship Program: ImpAct
Salary Range: $30,000 - $40,000
Hours per Week: 30
Start Date: June 19, 2023
End Date: October 6, 2023
Job Description
Wiser Marine Technologies Ltd. (Wisertech) is a high-tech company that provides cutting-edge, green alternatives to existing environmental and marine-oriented products, services, and equipment. With most of its products derived from recent academic research, Wisertech is active in the fields of augmented reality navigational equipment, autonomous farming solutions, and optimized solar energy generation systems.

We are currently seeking a highly motivated youth for a 16 week internship as a Project Manager. The Project Manager role will support improvement projects and do daily tasks to improve process operations.

Duties and Responsibilities
- Maintain strong and consistent coordination with project timelines, resources, and key stakeholders
- Implement problem-solving activities to improve overall process performance
- Collect and analyze data on complex systems
- Collaborate with employees and communicate with lead hands to ensure project objectives are met
- Assist in the development of prototypes
- Perform all other duties reasonable to the position as assigned by the Manager

Knowledge and Skills
- Experience with work in the marine environment (considered an asset)
- Knowledge and experience with project management tools and processes (considered an asset)
- Advanced with basic computer programs and applications (Microsoft Office, Zoom, etc.)
- Strong analytical, problem-solving, organizational and prioritization skills, capable of complex reasoning analysis
- Ability to lead a team and interact professionally with staff, managers, and external partners
- Self-starter driven by results, setting goals and meeting deadlines
- Good interpersonal skills with the ability to collaborate on projects, maintain effective relationships and communicate clearly
- Must be independent and capable of working under minimal supervision

Education Required
Working towards a bachelor degree or trade certificate in a relevant field
What are people saying about our programs?
Hear first-hand from the employers and job seekers who have benefitted from one of our programs.
View all testimonials

Ahmed Yassir is employed as a Marketing and Communications Support intern at Cooperative de la récolte de chez nous limitée in Dieppe.
Ahmed Yassir
Cooperative de la récolte de chez nous limitée
Here are a few of the great employers we have supported.
Do you want to address your labour shortages, diversify your workforce, and strengthen your organization?
Get started