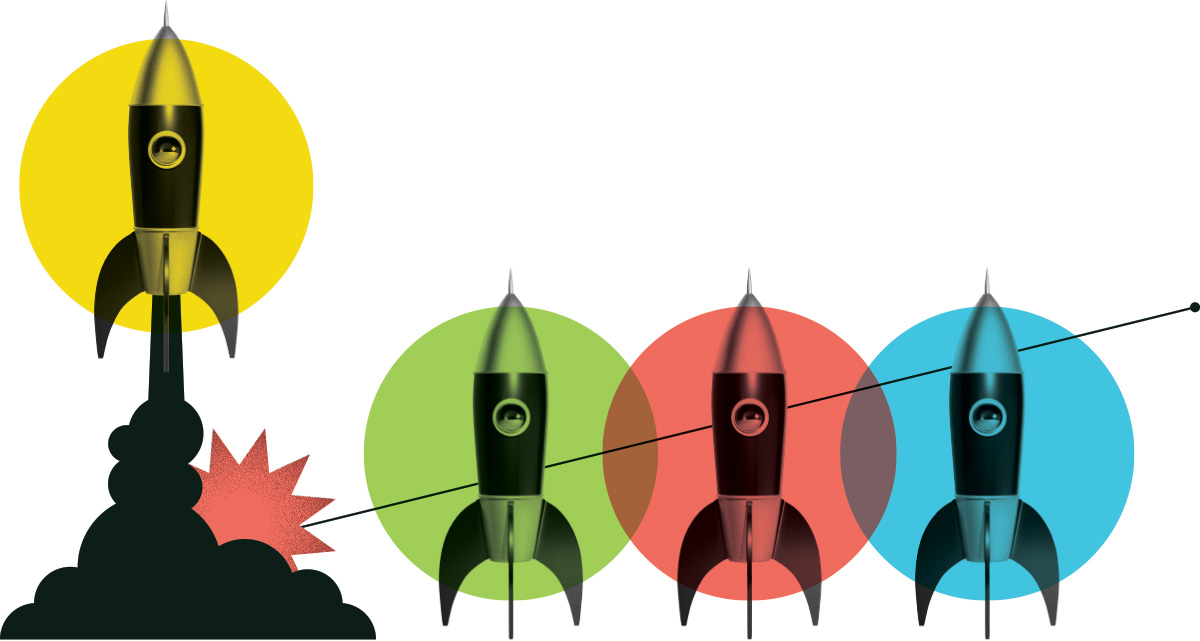 Converting Ocean Microplastics into a value added product for the construction industry
Setu Technologies Inc
Posted: April 27, 2023
Location: Victoria, BC
Internship Program: ImpAct
Salary Range: $0 - $10,000
Hours per Week: 30
Start Date: June 1, 2023
End Date: August 31, 2023
Job Description
The intern will work with Setu technologies to identify local groups working on detecting and collecting microplastics from the oceans and shore lines. The feasibility of converting this into a value added product for the construction industry will be studied.
Duties and Responsibilities
Identify locals communities and players involved in removal of micro plastics. Work with Setu technologies in converting this plastic into a superior product for the construction industry. Look for potential concrete producers to use this new product.
Knowledge and Skills
We are looking for someone with the passion to take action to improve the climate and reduce waste from land and oceans. Some technical background may be an asset but is not required. An outgoing personality with a drive to contact local people would be an asset.
Education Required
High school diploma
What are people saying about our programs?
Hear first-hand from the employers and job seekers who have benefitted from one of our programs.
View all testimonials

The SCA student was able to spend one-on-one time with residents when the care team didn't have time in their schedules.
Director of Care, Trinity Manor at Stonebridge

Here are a few of the great employers we have supported.
Do you want to address your labour shortages, diversify your workforce, and strengthen your organization?
Get started