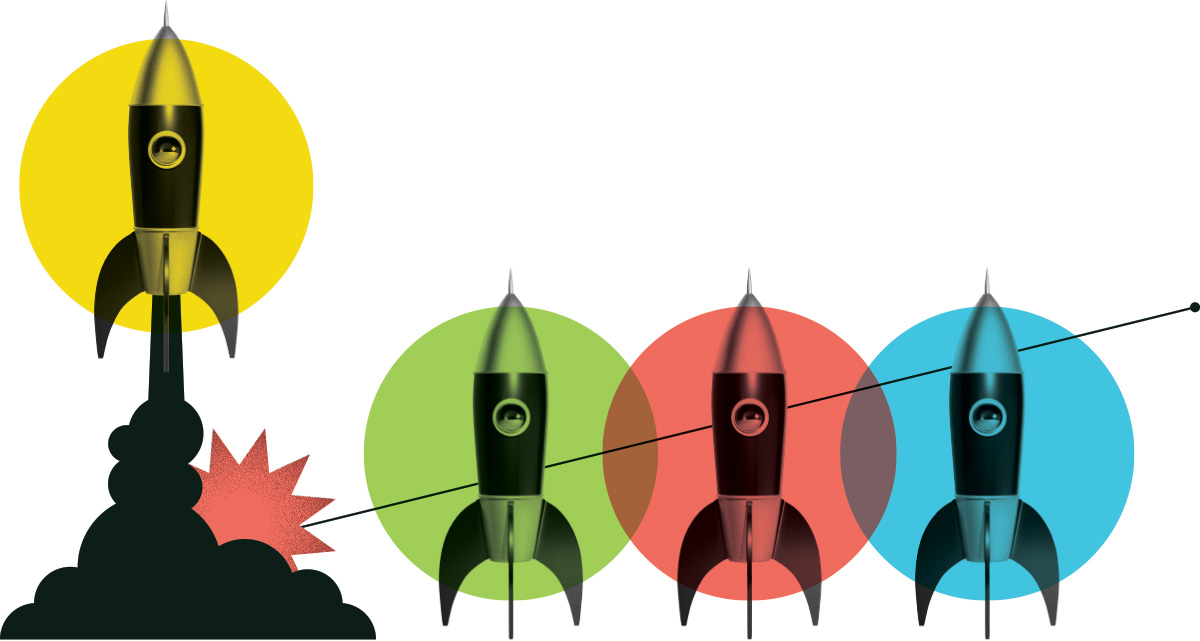 Sustainability Assistant - Climate Action
York University
Posted: October 21, 2021
Location: Toronto, ON
Internship Program: ImpAct
Salary Range: $0 - $10,000
Hours per Week: 30
Start Date: June 12, 2023
End Date: October 27, 2023
Job Description
Reporting to the Office of Sustainability in the Division of Finance & Administration at York University. The Sustainability Assistant will provide support to the development of net zero strategy, support planning of community engagement on the renewal of the Sustainability Strategy and support of community engagement activities and awareness as it relates to these initiatives.
Duties and Responsibilities
• Provide support in developing scope 3 emissions roadmap and action plan to net-zero
• Research on best practices in developing community engagement and behaviour change strategies towards a net-zero campus
• Support develop a community engagement plan with tools and resources (including efforts around energy conservation, water conservation, waste reduction, food choices, and biodiversity/ecological)
• Support research and reporting initiatives, including conducting analysis and drafting of
a variety of documents
• conduct research and analysis on other post-secondary institutions and net zero/climate action plans
• Assist team members with collecting, reviewing, and organizing data from various sources on and climate plans and strategies
• Support the organization of meetings and logistical arrangements
• Attend relevant internal and external events and prepare meeting notes
• Provide support to the sustainability strategy renewal engagement plan
• Assist with the implementation of communications strategies and community engagement plans.
• Assist with the planning, promotion and execution of campus events and activities.
• Support the development of engaging and informational marketing and communications content.
• Conduct fact-checking and market research to support information gathering and content creation.
• Collaborate with cross-functional and inter-departmental teams to support communication and engagement initiatives.
• Other duties as assigned.
Knowledge and Skills
• Excellent written and oral communication skills in English
• Demonstrated commitment or strong interest in climate change and environmental issues
• Proven ability to establish and maintain good working relations with people of different cultural backgrounds
• Excellent research, writing, editing and oral communication skills
• Detail oriented, organized and independent thinker
• Strong interpersonal skills and an ability to work effectively with a diverse range of people and remotely with teams
• Data visualisation skills an asset
•Fluent in English is required, fluency in French would be beneficial
• Ability to work both in a remote working environment as well as at the Keele campus and or Glendon Campus.

Education Required
Pursuing or recently completed a graduate degree in public policy, environmental studies, climate change, development studies
What are people saying about our programs?
Hear first-hand from the employers and job seekers who have benefitted from one of our programs.
View all testimonials

It's really important to me to have a green job; but a job in an area that I'm passionate about, that's even better.
Aurélie Charpentier
Abrinord
Here are a few of the great employers we have supported.
Do you want to address your labour shortages, diversify your workforce, and strengthen your organization?
Get started