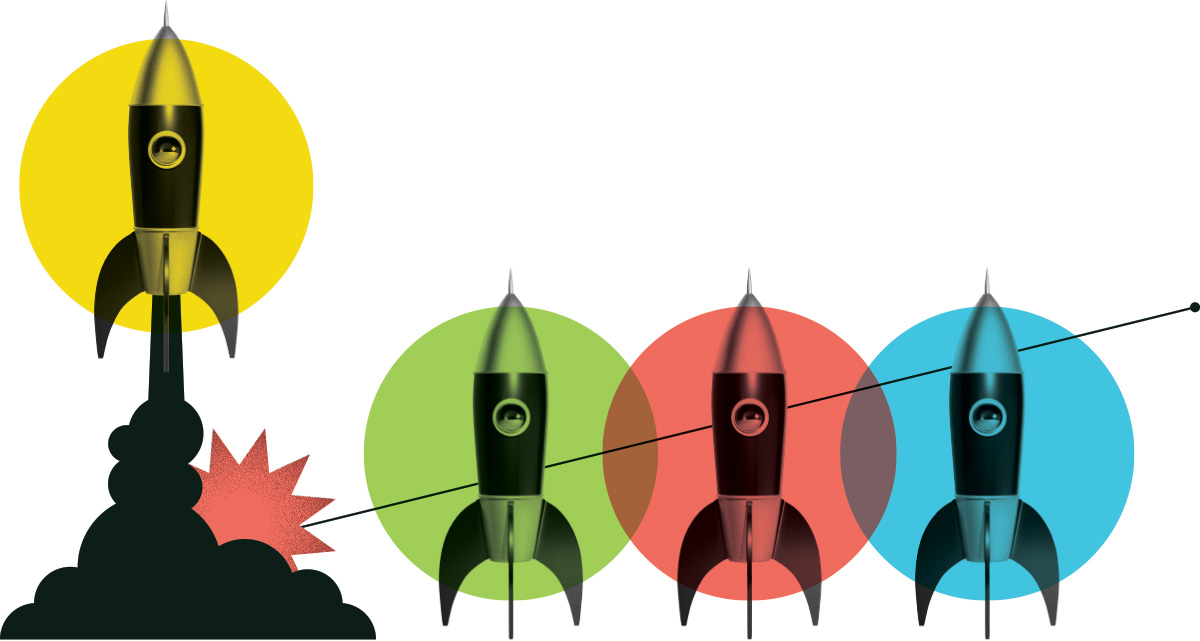 Business Development Intern
Wiser Marine Technologies Ltd.
Posted: April 28, 2022
Location: Victoria/Remote, BC
Internship Program: ImpAct
Salary Range: $30,000 - $40,000
Hours per Week: 30
Start Date: August 16, 2023
End Date: December 5, 2023
Job Description
Wiser Marine Technologies Ltd. (Wisertech) is a high-tech company that provides cutting-edge, green alternatives to existing environmental and marine-oriented products, services, and equipment. With most of its products derived from recent academic research, Wisertech is active in the fields of augmented reality navigational equipment, autonomous farming solutions, and optimized solar energy generation systems.

We are currently seeking a highly motivated youth for a 16-week internship as a Business Developer. The Developer role will support business projects and do daily tasks to improve process operations.
Duties and Responsibilities
Working in accordance with the organization's strategic vision, core values, and leadership competencies, reporting to the Manager, this position is responsible to provide specialized support in various tasks and project-related assignments that relate to:
- Market research
- Evaluation and analysis of business plan strategies
- Sales and marketing initiatives
- Project management activities
- Simple financial analysis and forecasting
- Communications with key stakeholders
Knowledge and Skills
- Creative thinker with strong skills in the use of business planning, financial analysis, sales and marketing, and project management
- Demonstrated ability to communicate effectively and maintain collaborative relationships
- Demonstrated ability to work effectively in a team environment
- Strong presentation skills
- Proficient in MS Office, specifically Excel, Word
- Experience with project management tools (considered an asset)
- Experience with website development and content creation (considered an asset)
- Capable of complex problem-solving with an analytical mindset and reasoning analysis
- Ability to work well independently under limited supervision
Education Required
Working towards a bachelor degree or trade certificate in a relevant field
What are people saying about our programs?
Hear first-hand from the employers and job seekers who have benefitted from one of our programs.
View all testimonials

It has been an amazing time at AXIS. They're building a suite of connected devices that are designed to save energy, primarily in the commercial sector. The technology we are creating automates window shades in commercial buildings and has been proven to significantly reduce energy consumption. It blocks out the solar heat gained during sunny weather, while harvesting natural daylight during overcast weather. I'm very proud to be a part of this process.
Tung Huu Le

Here are a few of the great employers we have supported.
Do you want to address your labour shortages, diversify your workforce, and strengthen your organization?
Get started