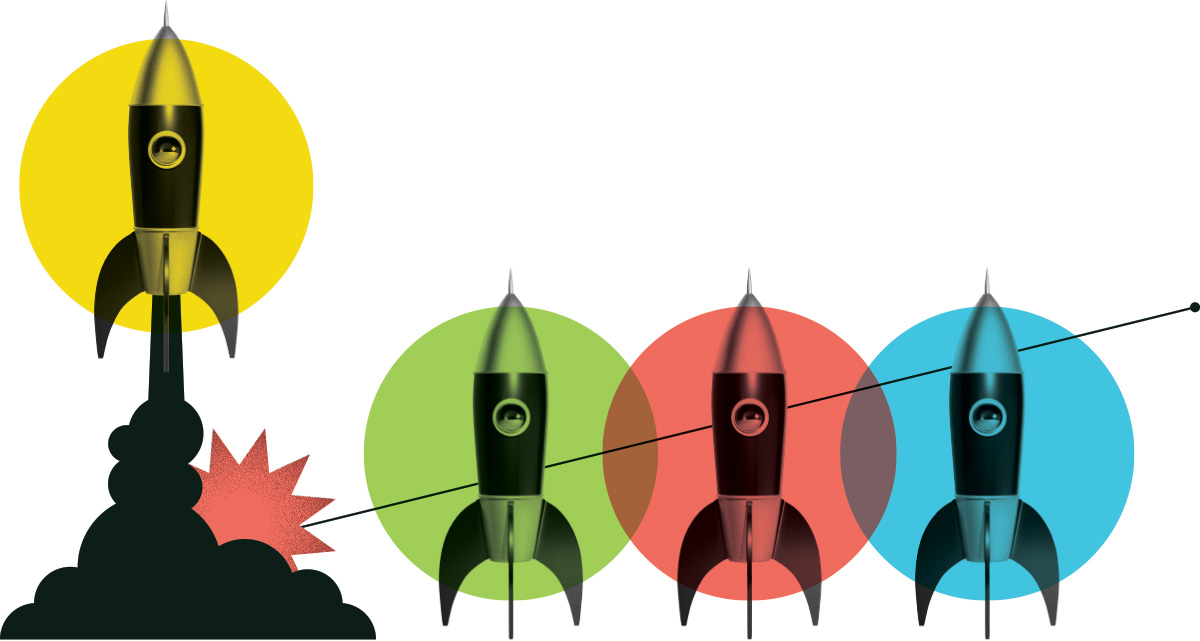 Research technician in salt marsh fish biology
University of New Brunswick
Posted: May 22, 2021
Location: Fredericton, NB
Internship Program: Natural Resources
Salary Range: $20,000 - $30,000
Hours per Week: 36
Start Date: May 19, 2023
End Date: January 31, 2024
Job Description
The coastline of the upper Bay of Fundy and southern Gulf of St. Lawrence (sGSL) is dominated by soft-sediment shorelines, including salt marshes and tidal flats. This is not typical of other coastlines in Atlantic Canada, where the dominant coastal habitat is usually rocky shore, and so salt marshes (the focal ecosystem for this internship) have been understudied in Atlantic Canada. Salt marshes are highly productive, and provide many ecosystem services including nursery and feeding habitat for fish and birds, nutrient outwelling to supplement food webs in adjacent ecosystems, coastline protection from erosion and through accretion, pollution control by microbial processing of organic and inorganic wastes, and carbon sequestration (blue carbon). The internship is part of a project focusing on the use of salt marshes by fish. We are determining what fish species live or visit salt marshes, when, and why. We are conducting fyke net sampling, seine net sampling, gut content analyses, and stable isotope analysis to answer these questions. The intern will be involved in all of aspects of the project, by being part of the team conducting sampling in multiple marshes, by processing fish for gut content analysis, by preparing fish tissues (muscle and liver samples) for stable isotope analysis, and by managing a large dataset. This internship project has a number of interesting perspectives in that we are assessing how and why fish use salt marshes in (i) both a macrotidal environment (in the upper Bay of Fundy, where the tides are often > 12 m) and in a microtidal environment (in the Northumberland Strait, sGSL, where the tides are about 1 m). Furthermore (ii), we are assessing these fish dynamics in established salt marshes as well as marshes undergoing restoration. Indeed, in Atlantic Canada, there is now strong interest in restoring salt marshes, which have in the past been converted to farmland or freshwater impoundments. The restoration starts with the breaching of old agricultural or impoundment dikes to allow saltwater intrusion. We have complementary projects that quantify the recovery trajectory of salt marshes, and this internship will be involved in the fish aspect. Based on work done further south in the USA, fish communities appear to response quickly to tidal flooding of the breached sites by visiting them, but it is not clear when they become established within them and use them as feeding, sheltering and nursery grounds. Thus, the intern will work on fish biology in connection with salt marsh ecology and restoration. The intern will contribute to enhancing our understanding of restoration trajectories (with a focus on fish) that may occur in very different tidal regimes (macrotidal Bay of Fundy versus microtidal sGSL).
Duties and Responsibilities
During this internship between May 2023 and January 2024, the intern will work with a team of students lead by a PhD student and an established researcher, sampling in different sub-habitats of salt marshes using fyke nets (for marsh creeks), seine nets (for the marsh platform) and minnow traps (for salt pools) in spring, summer and fall. All captured fish will identified to species and a subset measured and weighed to assess the fish population structure and the fraction of juveniles. The intern will be in charge of conducting gut content analysis to identify if and what fish eat on the salt marshes. The intern will also prepared fish samples for stable isotope analysis (for carbon, nitrogen, and sulfur isotopes) to determine the food source of fish. The intern will become proficient in fish identification as well as the various biota (invertebrates, vegetation) that fish consume. The intern will be entering data and managing large datasets, as well as assisting in writing scientific reports on the response of fish to salt marsh restoration.
Knowledge and Skills
We seek an intern with a background in biology, ecology or environmental science. A college diploma or university Bachelor's degree in one of these fields is required. Lab work experience doing dissections and using a dissecting microscope would be an asset. Applicants should have a strong interest in fish biology and restoration ecology. Skills required include: ability to work outdoors for extended periods; ability to work long hours under the microscope; ability or willingness to learn to identify fish, invertebrates, and salt marsh plants; computer literacy, including ability to work with spreadsheets and prepare reports; excellent attention to detail and record keeping; ability to follow set research protocols; ability to work collaboratively with others.
Education Required
College graduate diploma or university Bachelor's degree in Biology, Natural Resources, Environmental Science or related field.
Certification Required
Valid driver's license; First aid/CPR (training is available if the applicant lacks this).
What are people saying about our programs?
Hear first-hand from the employers and job seekers who have benefitted from one of our programs.
View all testimonials

I would recommend an internship to a fellow grad because not only is it a good learning experience, but having the ability to gain practical work experience in a field in which you hope to be employed, will greatly benefit you in the future. Working this internship has no doubt opened up door for my future, and facilitated a way for me to work in a field I am particularly interested in within the digital sector. 
Alex Hackett
Clear Voxe Imaging
Here are a few of the great employers we have supported.
Do you want to address your labour shortages, diversify your workforce, and strengthen your organization?
Get started