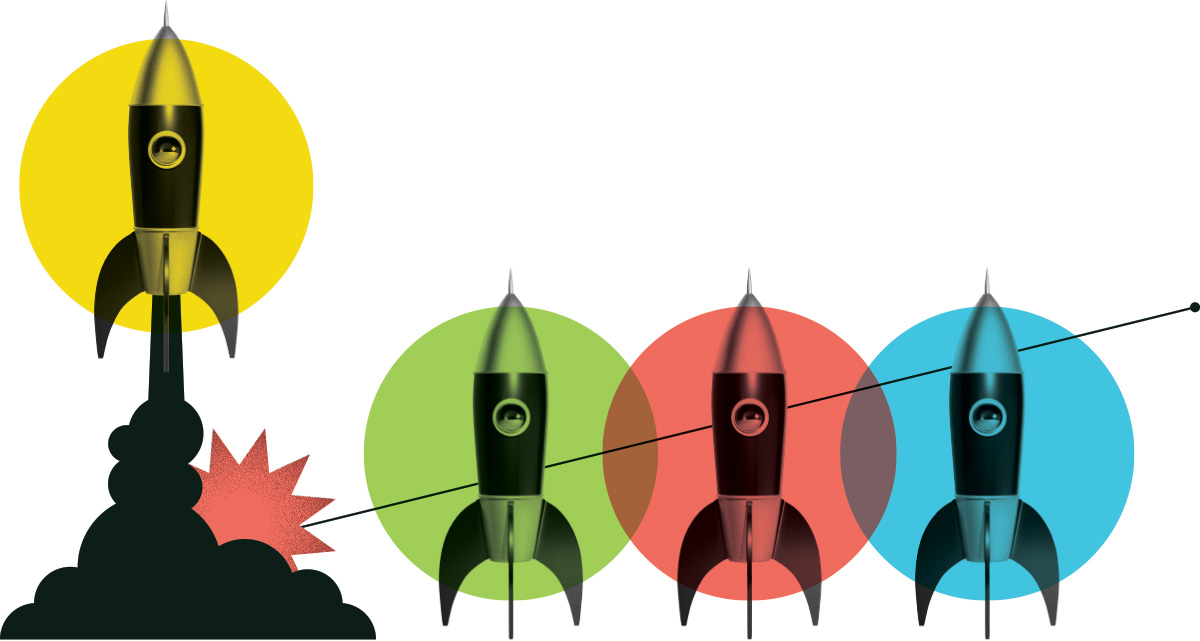 NSCC ImpAct SDG Intern
Nova Scotia Community College
Posted: October 22, 2021
Location: Halifax Regional Municipality, NS
Internship Program: ImpAct
Salary Range: $0 - $10,000
Hours per Week: 35
Start Date: July 31, 2023
End Date: October 27, 2023
Job Description
NSCC's ImpAct intern will work with stakeholders from across the College to build resources and enhance awareness and understanding of NSCC's SDG activities and priorities, while also developing a plan to build sustainability practices into various sectors of College activities. The intern will work primarily with the NSCC Sustainability, Campus housing and Academic teams. NSCC has recently opened several new campus housing buildings and is in the process of opening three more, the intern will help recognize new opportunities to implement sustainability and SDG programming into our student housing community. They will also work alongside our youth Campus Housing Assistants to provide training and professional development that will support the implementation of sustainability into NSCC's Campus housing community. The Intern will also assist with the development of a sustainability unit curriculum. NSCC is exploring the opportunity to implement micro-credential and unit-based sustainability learning into our offerings to help prepare graduates with sustainability literacy. The intern will assist the sustainability team in supporting the development of curriculum and content for these programs.
Duties and Responsibilities
1. Develop a deep understanding of SDGs globally and how they are being acted upon locally in Nova Scotia and within NSCC
2. Work with the internal NSCC SDG committee to build resources and enhance awareness and understanding of NSCC's SDG activities and priorities. This could include activities such as:
a. Training or workshops for staff/faculty/students
b. Working with campus housing representatives to implement sustainability programming into the experience of students living on-campus
c. Developing an internal SDG communication strategy
d. Supporting the Enactus teams across the province in executing their SDG-focused initiatives
3. Develop a plan to incorporate sustainability practices and perspectives into the College's international and entrepreneurship programs and activities
4. Initiate discussions with curriculum and faculty to investigate the viability of incorporating SDG language and outcomes into core College programming

Knowledge and Skills
- Knowledge of and/or interest in the SDGs and broader UN 2030 Agenda
- Awareness of NSCC schools and programs
- Strong communication, planning, and organizational skills, including presentation and public speaking/engagement
- Ability to work in cross-functional teams and multidisciplinary approaches and perspectives
- Comfortable with technology, especially the Microsoft Office suite of products and remote collaboration/work
- Ability to bring knowledge of new technology in support of role and to share with the broader team
- Previous study or work experience with SDGs, marketing and communications, and graphic design are desirable, but not required

Education Required
Can be a current NSCC student or recent grad (within 3 years) - Candidates from our Schools of Business and Creative Industries or Technology and Environment are most likely to be well suited to this internship, but submissions are welcomed from all backgrounds
What are people saying about our programs?
Hear first-hand from the employers and job seekers who have benefitted from one of our programs.
View all testimonials

Knowing every day that I'm using my experience in biology to help find sustainable ways to grow food, and working alongside other like-minded researchers, makes it a fulfilling and exciting work environment" says Melody Sizer, Research Assistant working for the Research and Development team. 
Melody Sizer
Terramera
Here are a few of the great employers we have supported.
Do you want to address your labour shortages, diversify your workforce, and strengthen your organization?
Get started