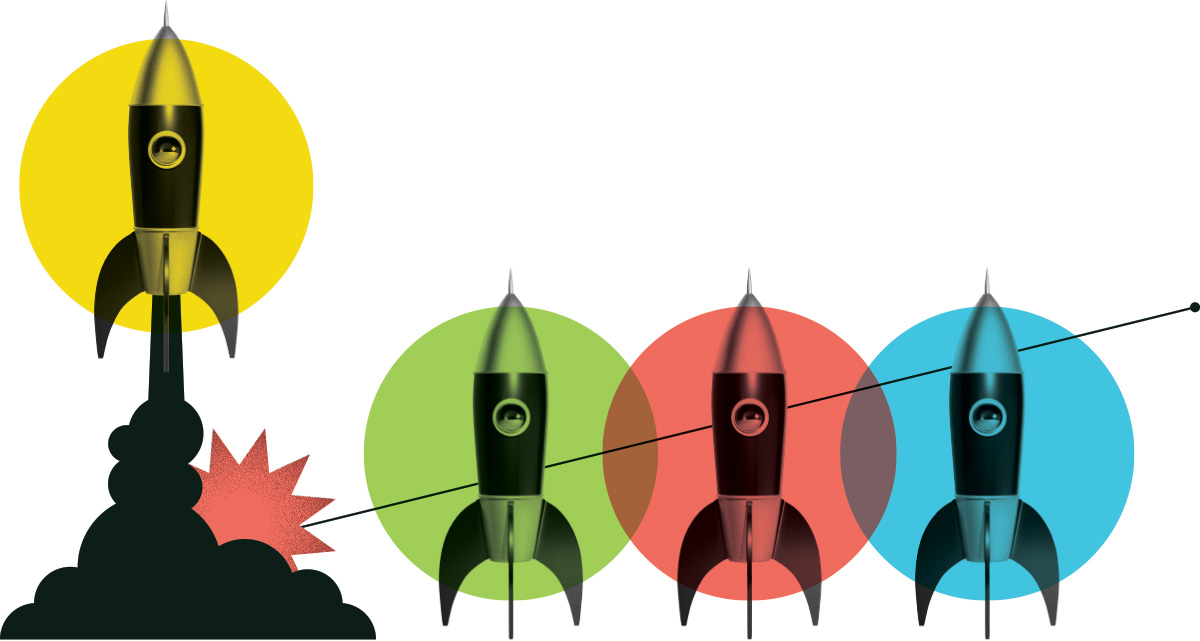 Research and Communications Support - Sustainable Development Goals
Queen's University at Kingston
Posted: April 26, 2023
Location: Kingston, ON
Internship Program: ImpAct
Salary Range: $30,000 - $40,000
Hours per Week: 30
Start Date: July 4, 2023
End Date: October 3, 2023
Job Description
Universities are powerful engines of societal change. As one of Canada's leading research-intensive academic institutions, Queen's understands its role in helping to advance the United Nations' Sustainable Development Goals (UN SDGs). Through research, teaching, outreach, and stewardship activities, the Queen's community is contributing to the fight against climate change, helping to build inclusive societies, and ensuring equal access to health care and quality education to advance social impact. We also recognize that innovation, ingenuity, and collaboration are needed if we want to achieve these goals, which have united us all in a common global purpose. In both 2022 and 2021, Queen's ranked in the global top 10 in the Times Higher Education (THE) Impact Rankings, which assess how universities are advancing the UN SDGs within and beyond their local communities. In 2022, the rankings measured more than 1,500 post-secondary institutions from 110 countries worldwide, showcasing the role that higher education institutions can play in addressing critical global challenges. In 2023, the Queen's Principal established a Special Advisor on the SDGs position in his office to coordinate and enhance Queen's contributions to SDGs.
Reporting to the Special Advisor to the Principal on the Sustainable Development Goals, the incumbent will support the Principal's Office to compile data to support coordination of SDG activities at Queen's, and prepare communications and develop events to bring the Queen's community together around the Sustainable Development Goals, ultimately enabling increased collaboration among Queen's faculty, students, and staff to further enhance Queen's contributions to the SDGs.
Duties and Responsibilities
- Identify and organize institutional SDG data from a range of sources (e.g., Principal's Office, Communications, Queen's Faculties)
- Support the preparation of profiles of the work of students, faculty, and staff advancing the SDGs, with a particular focus on SDG 1-3, 8, and 11. This could include (but is not limited to): reviewing research reports and publications, conducting interviews, and completing online and database searches.
- Provide administrative and coordination support for events to educate the Queen's community about the SDGs and to connect Queen's stakeholders around specific SDGs.
Knowledge and Skills
• Excellent organizational skills and attention to detail with a high degree of accuracy.
• Ability to manage and prioritize multiple competing tasks.
• Exceptional technical and scientific writing skills.
• Ability to translate research findings for diverse audiences, including through plain-language summaries, executive summaries, policy papers, infographics, and videos.
• Strong verbal communication skills.
• Ability to work collaboratively with a range of university stakeholders.
• Strong computer skills.
• Demonstrated technical proficiency, or ability to become proficient quickly in the use of multiple software programs, such as NVivo.
• Proven ability to work effectively as a team member
Education Required
A Bachelor's degree in a relevant field, minimum of 2 years relevant experience in communications, administration, or research coordination positions. Preference will be given to applicants with prevous experience in SDG-related work. Consideration may be given to an equivalent combination of education and experience.
Certification Required
N/A
What are people saying about our programs?
Hear first-hand from the employers and job seekers who have benefitted from one of our programs.
View all testimonials

I would recommend an internship to a fellow grad because not only is it a good learning experience, but having the ability to gain practical work experience in a field in which you hope to be employed, will greatly benefit you in the future. Working this internship has no doubt opened up door for my future, and facilitated a way for me to work in a field I am particularly interested in within the digital sector. 
Alex Hackett
Clear Voxe Imaging
Here are a few of the great employers we have supported.
Do you want to address your labour shortages, diversify your workforce, and strengthen your organization?
Get started