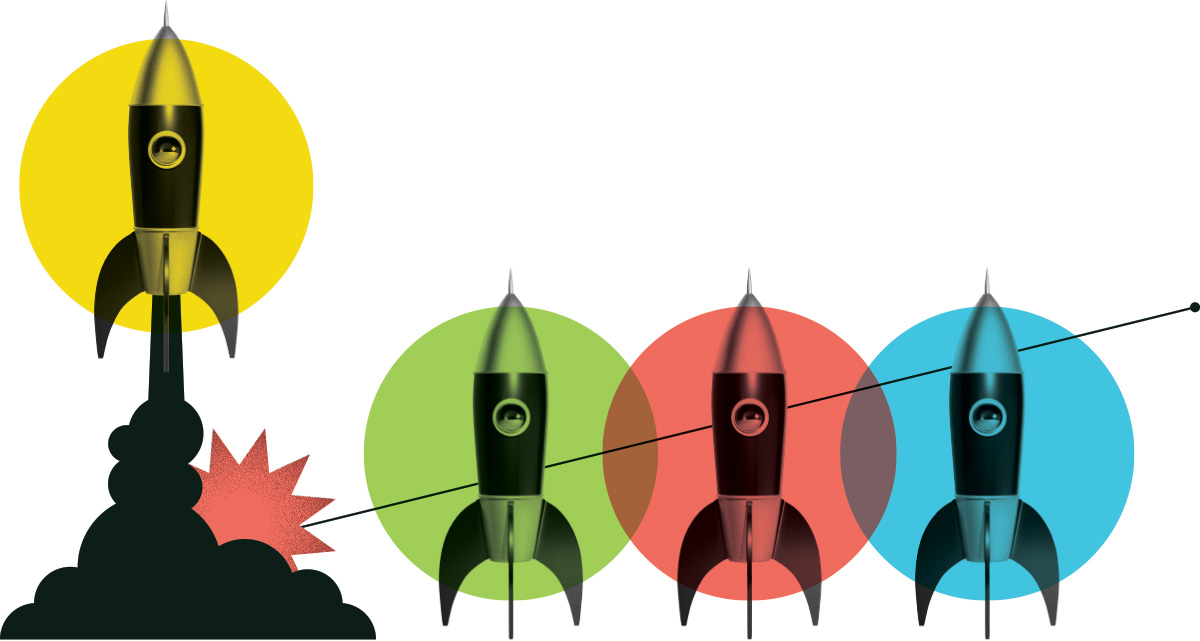 NSCC ImpAct Entrepreneurship and International Intern
Nova Scotia Community College
Posted: October 22, 2021
Location: Halifax Regional Municipality, NS
Internship Program: ImpAct
Salary Range: $0 - $10,000
Hours per Week: 35
Start Date: July 31, 2023
End Date: October 27, 2023
Job Description
The intern will work alongside NSCC's International and Entrepreneurship office to research and develop recommendations and plans to incorporate sustainability practices and perspectives into the NSCC's international and entrepreneurship programs and activities, with a particular focus on the Sustainable Development Goals framework.
Duties and Responsibilities
1. Research sustainability practices and perspectives on topics relevant to the two teams. Areas of research may include:
• Extra and co-curricular entrepreneurial programming
• Enactus support and resources
• Outbound and incoming international student exchanges
• International technical assistance projects
• International student ambassador program
2. From the research completed in this role, develop recommendations and plans to incorporate them into NSCC international and entrepreneurship programs and activities.
3. Develop and deliver workshop content and material on SDGs to relate to NSCC staff and students.
4. Other duties as required

Knowledge and Skills
- Interest and passion in entrepreneurship and international academic partnerships
- Knowledge of entrepreneurial practices and networks
- Experience with the concepts of business startups and entrepreneurial community resources
- International partnership experience desirable but not required
- Strong research, writing, and communication skills (demonstrable through school and/or employment)
- Ability to work independently
- Experience with Microsoft Office suite of software

Education Required
A relevant college diploma or university degree
What are people saying about our programs?
Hear first-hand from the employers and job seekers who have benefitted from one of our programs.
View all testimonials

Because this internship involves a lot of diverse projects, I'm actually gaining more experience than I would at a single job.
Martyna Tomczynski
Algonquin College
Here are a few of the great employers we have supported.
Do you want to address your labour shortages, diversify your workforce, and strengthen your organization?
Get started