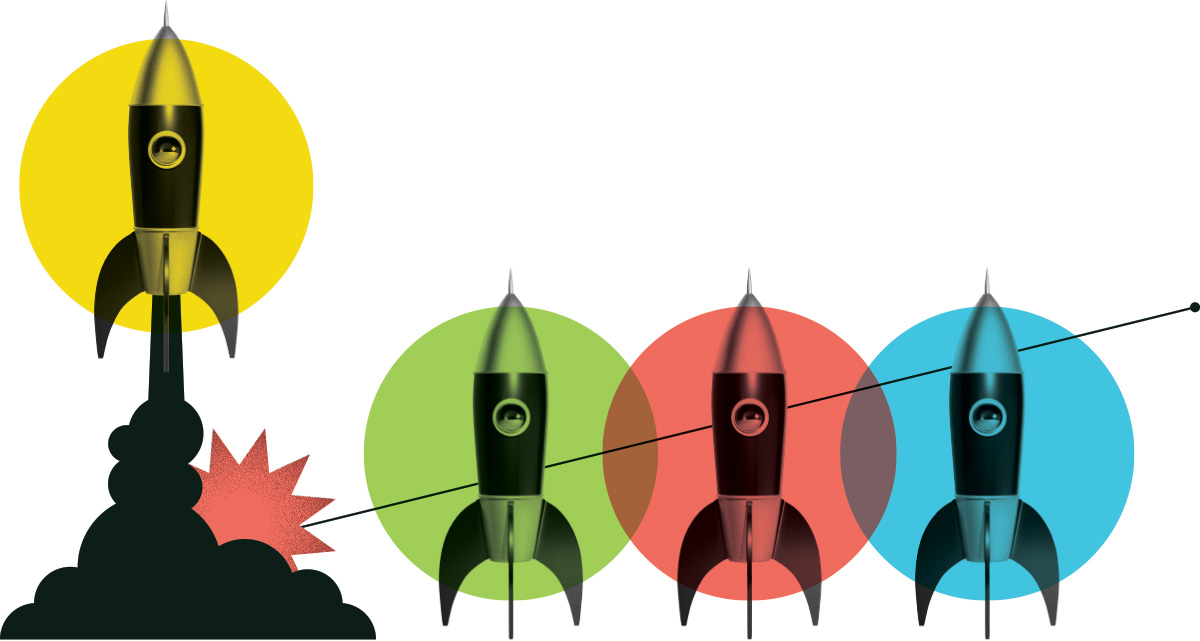 SDG Intern
Vancouver Island University
Posted: October 20, 2021
Location: Nanaimo, BC
Internship Program: ImpAct
Salary Range: $0 - $10,000
Hours per Week: 30
Start Date: September 11, 2023
End Date: December 11, 2023
Job Description
The Mount Arrowsmith Biosphere Region Research Institute (MABRRI), at Vancouver Island University's (VIU) Nanaimo campus, is the education and research arm of the UNESCO-designated Mount Arrowsmith Biosphere Region (MABR). MABRRI also works towards upholding VIU's Research and Academic plan by creating projects and initiatives that have a regional impact. MABRRI's mission is to advance a program of inquiry that involves regional stakeholders in meaningful explorations of issues of local relevance. By harnessing the knowledge of the MABR community and the interdisciplinary strengths of students and faculty at VIU, MABRRI is a centre for collaborative research, innovation, and knowledge sharing that elevates the relationship between people and nature on Vancouver Island and within the MABR.

The MABR is a UNESCO designated Biosphere Reserve located on Vancouver Island. Following UNESCO Biosphere Reserve's strategic objectives, the MABR aims to achieve (1) conservation of biodiversity; (2) sustainable development; (3) research and education; and (4) mitigation and adaptation to climate change. As a Biosphere Reserve in Canada, we also work towards a fifth objective: reconciliation with Indigenous Peoples. These objectives are inherently linked to sustainability as well as the SDGs. The MABR's goals perfectly align with the 2030 Agenda, as we strive to accomplish a human-nature balance that is sustainable for all.

MABRRI is looking for an energetic individual to join our team as an SDG Intern. The SDG Intern will be tasked with creating innovative ways of promoting the importance of the SDGs at a regional level, showcasing successful SDG achievements, and disseminating best practices to localizing the SDGs. The Intern will work closely with MABRRI and MABR staff along with our larger network of regional, provincial, and federal partners to ensure that knowledge and initiatives will have widespread and lasting impacts. Ideally with the assistance of all our partners, the Intern will be able to influence positive actions in our region as we work towards the 2030 Agenda.

The SDG Intern will work to promote and advance the SDGs within Vancouver Island communities, with a focus on the MABR. Specifically, the Intern will work on developing the upcoming annual MABR SDG Festival. The first MABR SDG Festival is set to be held in Fall 2024, with the goal of engaging the greater community and showcasing successful SDG achievements. A specific focus of this event will aim to engage with local youth in SDG-related activities, and provide exposure to local community organizations who are making SDG achievements. Primary tasks for the internship will include: (1) working with community partners to plan and coordinate the MABR SDG Festival; (2) engaging with students, residents, businesses, and organizations in the MABR to establish partnerships and align their work with the SDGs; (3) creating an innovate youth engagement strategy; and (4) producing and delivering social media content and a branding strategy. Each task will further increase awareness of the SDGs in Vancouver Island communities.

Throughout the internship, the successful candidate will have the opportunity to develop their knowledge and skillsets pertaining to the local community, UN SDGs, community engagement, research, social media coordination, and professional communications, all while building a professional network.
Duties and Responsibilities
To achieve the primary tasks listed above, the following duties and responsibilities will be required of the intern:
• Work with MABRRI and MABR staff to create a timeline for all tasks pertaining to the MABR SDG Festival.
• Plan and develop the Festival's activities and events.
• Create an engagement plan to increase awareness and support of the SDGs.
• Interact and engage with students, residents, businesses, and organizations within the region to determine what efforts are being undertaken that relate to advancing the 2030 Agenda.
• Create a strategy to engage youth on SDGs, as well as involvement in the Festival.
• Continually promote the SDGs through social media campaigns.
• Research and analysis of regional, national, and international organizations to determine best practices for an SDG Festival.
• Work with community partners and MABRRI and MABR staff to find sponsorships, promotion, and funding initiatives to support the Festival.
Knowledge and Skills
The following will be considered assets, but are not required for the position:
• Knowledge of the UN SDGs
• Experience with creating visual content
• Experience and proficiency with social media platforms and marketing campaigns
• Strong organization and facilitation skills
• Experience with community engagement and event planning
• Experience working with local First Nations, municipalities, and community organizations
Education Required
Enrolled in, or a recent graduate from post-secondary bachelor's degree program.
Certification Required
The chosen candidate will be required to complete all VIU standard employee training needed for their position to carry out their tasks confidently, competently, and safely
What are people saying about our programs?
Hear first-hand from the employers and job seekers who have benefitted from one of our programs.
View all testimonials

I think it is a wonderful program to support small companies in making strategic hires that they might not do on their own
Geordie Adams
PubliVate Inc.  
Here are a few of the great employers we have supported.
Do you want to address your labour shortages, diversify your workforce, and strengthen your organization?
Get started