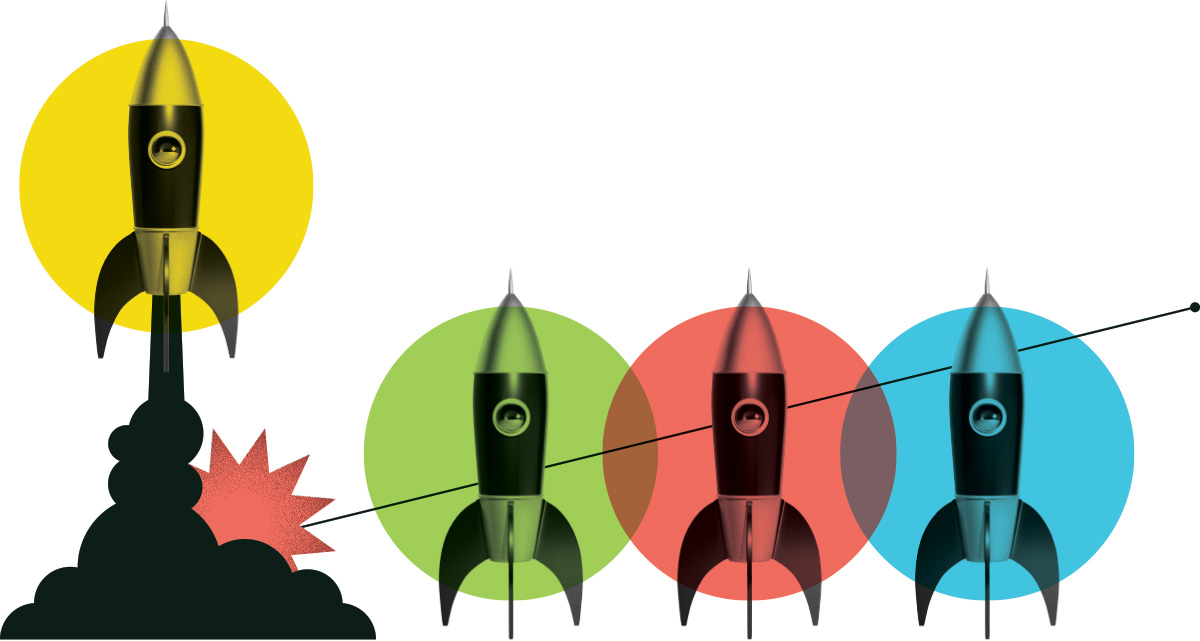 Rural and Community Carbon Zero Planning Facilitator: Nova Scotia Hants & Halifax Counties
Acadia University
Posted: April 27, 2023
Location: Wolfville, NS
Internship Program: ImpAct
Salary Range: $30,000 - $40,000
Hours per Week: 35
Start Date: June 5, 2023
End Date: September 1, 2023
Job Description
The trainee will hone community strategic planning and facilitation skills to support rural areas in South West Nova Scotia to develop leadership and strategies leading to net carbon neutral communities adopting the UN's 17 SDGs as the guiding framework. This will be actualized by developing training materials and conducting in person, hybrid, and on-line community leadership training as well as providing customized development strategies to address unique local challenges.
Duties and Responsibilities
Identify and solicit cooperating communities to co-develop SDG based, net carbon neutral sustainable strategies. Prepare and Implement Program Promotion Strategies Prepare and tailor training programs and dissemination modalities to suit rural community needs. Identify best practices for implementing SDG initiatives in rural communities. Conduct strategic level community SDG goal setting. Evaluation and continuous improvement of training programs. Continuous assessment of training effectiveness
Knowledge and Skills
Community Based Strategic Planning Theory and Practice
Sustainability Strategies Theory and Practice
Community Facilitation Theory and Practice
Program Assessment and Evaluation
Education Required
Bachelors degree prefereably BA Environmental & Sustainability Studies (ESST), or Bachelor of Community Development with with ESST or BCD or equivalent.
Certification Required
Valid Canadian Drivers License
What are people saying about our programs?
Hear first-hand from the employers and job seekers who have benefitted from one of our programs.
View all testimonials

They helped to alleviate the health care team's workload, allowing the staff to focus on providing care to residents.
Manager, Marcie Personal Care Home

Here are a few of the great employers we have supported.
Do you want to address your labour shortages, diversify your workforce, and strengthen your organization?
Get started