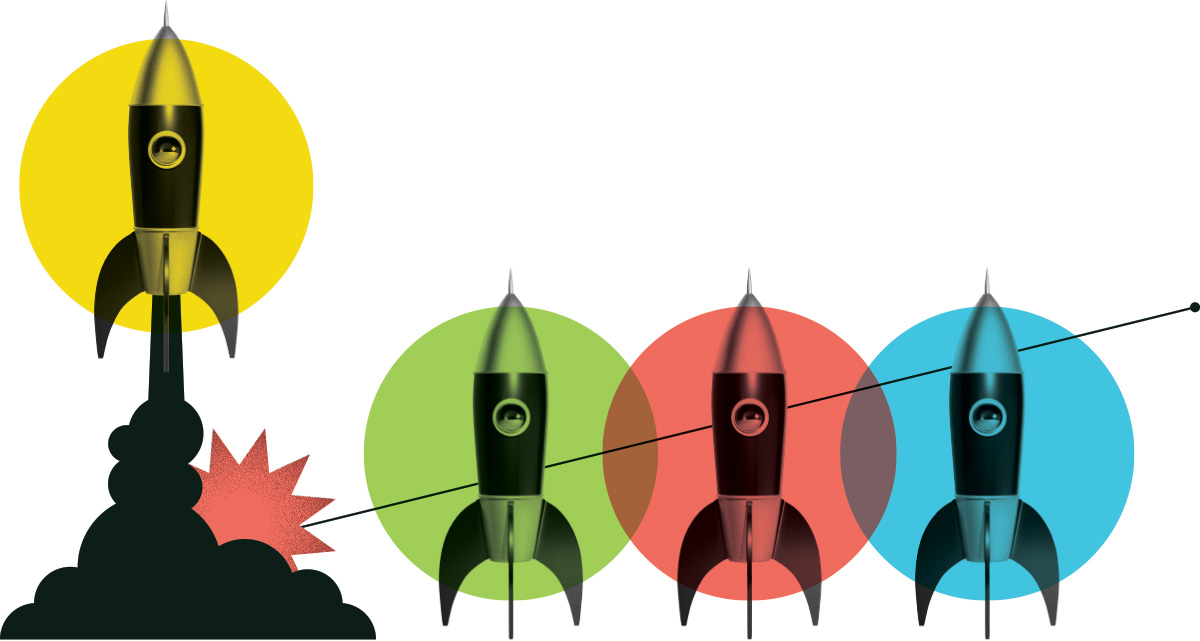 Ecology research technician
Saint Mary's University
Posted: September 10, 2021
Location: Halifax, NS
Internship Program: Natural Resources
Salary Range: $40,000 - $50,000
Hours per Week: 40
Start Date: July 17, 2023
End Date: January 26, 2024
Job Description
We are a research group at Saint Mary's University that investigates impacts of climate change and invasive species in forest ecosystems, as well as policy and management actions that could help to address these impacts. We are looking for an intern to assist with literature reviews and with lab work/field work, who will work on a range of projects (depending on their interests and prior experience) including:
1. Conducting field work/lab work examining spread of invasive earthworms, particularly jumping worms which have recently (since 2021) begun spreading in Atlantic Canada
2. Conducting a literature review and compiling a dataset on soil biodiversity in forests in Canada, which will allow identification of key regions lacking data and factors that influence biodiversity (e.g., human disturbance, climate)
3. Managing and transcribing data on Indigenous knowledge of berries in the NWT, for a project that is working to understand whether wild berry crops are declining (as suggested by anecdotal data)

The intern will work in Halifax at Saint Mary's University but can work remotely part time if desired.

The position will be 40 hours per week for 28 weeks of work, starting at a rate of $20,000.



Duties and Responsibilities
Duties and responsibilities
- Reading and reviewing scientific literature, extracting data from articles, and managing large datasets
- Assisting with laboratory administration/management
-Transcribing interviews
- Conducting laboratory work on soil/insects (identification and potentially DNA extractions)
- Conducting field work on earthworms in Nova Scotia/New Brunswick
Knowledge and Skills
Knowledge and skills
- Experience reading and understanding scientific literature
- Experience managing datasets in Excel or Access, and/or experience working with data in R
- Experience working on ecological research projects
- Data management/organizational skills and ability to multitask and prioritize work
- High attention to detail
- Experience with ecological field and lab work and willingness to work outdoors
Education Required
BSc in biology, geography, or environmental science
Certification Required
First Aid
What are people saying about our programs?
Hear first-hand from the employers and job seekers who have benefitted from one of our programs.
View all testimonials

The program provides a great way to bridge the gap between a fast-growing technology company looking to bring on excellent talent and providing an opportunity to bright, talented, young individuals who are looking to build on their skills in a relevant environment. In doing so, there is a huge benefit to both the employer and the new graduate in being able to learn & develop together.
Siddharth Bhambhani
Summatti
Here are a few of the great employers we have supported.
Do you want to address your labour shortages, diversify your workforce, and strengthen your organization?
Get started