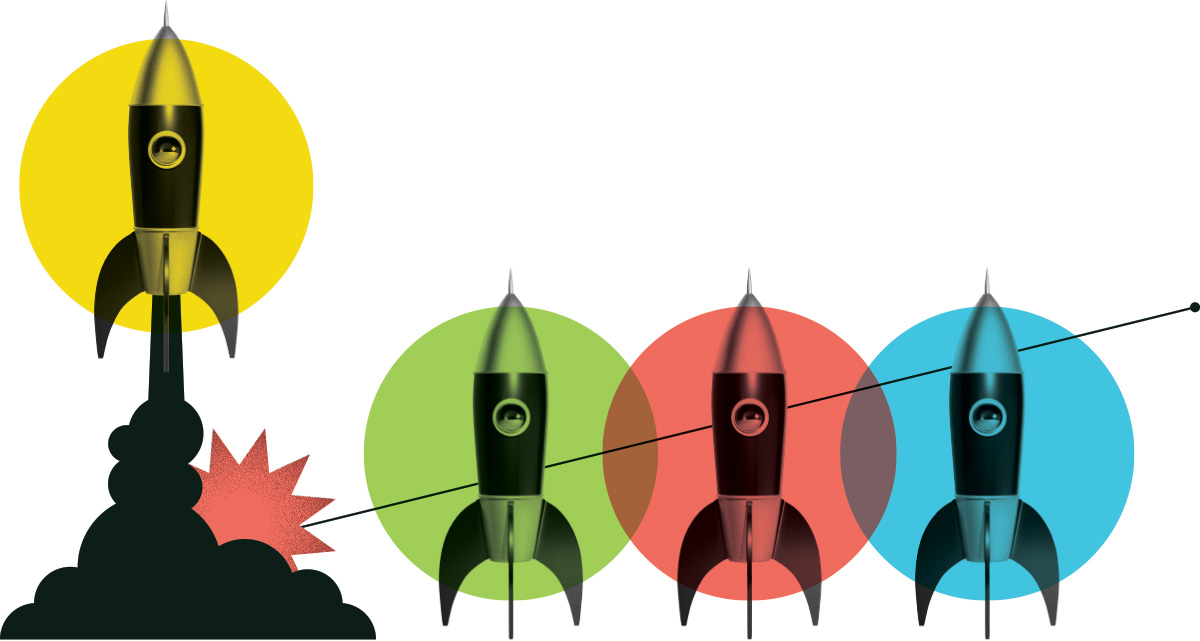 Zero-Waste Community Advocate and Coordinator
Drinkfill Beverages LTD
Posted: May 12, 2021
Location: Vancouver, BC
Internship Program: ImpAct
Salary Range: $40,000 - $50,000
Hours per Week: 40
Start Date: May 15, 2023
End Date: August 18, 2023
Job Description
At Drinkfill, we want to help bring about positive change in local and global communities. Through a Zero-Waste Community Advocate and Coordinator, we seek to share our story, provide education and implement community campaigns. This will take place both digitally and in-person.
Duties and Responsibilities
1. Document company, team and project progress in the form of photo and copy assets
2. Utilise assets to create stories in share on communication and social mediums (e.g. Instagram)
3. Organize events to help educate on the importance and the steps of living lower waste
4. Plan and experiment with growth strategies to learn what paths lead to higher reuse efforts
5. Create partnerships to lead these efforts as a community

Knowledge and Skills
1. Understanding and experience in using social media (e.g. Instagram) and the tools that aid it (e.g. Hootsuite, Later)
2. Experience in using or willingness to learn ChatGPT or equivalent tools to expedite certain work
3. Experience in using Figma and other image/photo editing tools

Education Required
Post-secondary education
What are people saying about our programs?
Hear first-hand from the employers and job seekers who have benefitted from one of our programs.
View all testimonials

Because this internship involves a lot of diverse projects, I'm actually gaining more experience than I would at a single job.
Martyna Tomczynski
Algonquin College
Here are a few of the great employers we have supported.
Do you want to address your labour shortages, diversify your workforce, and strengthen your organization?
Get started