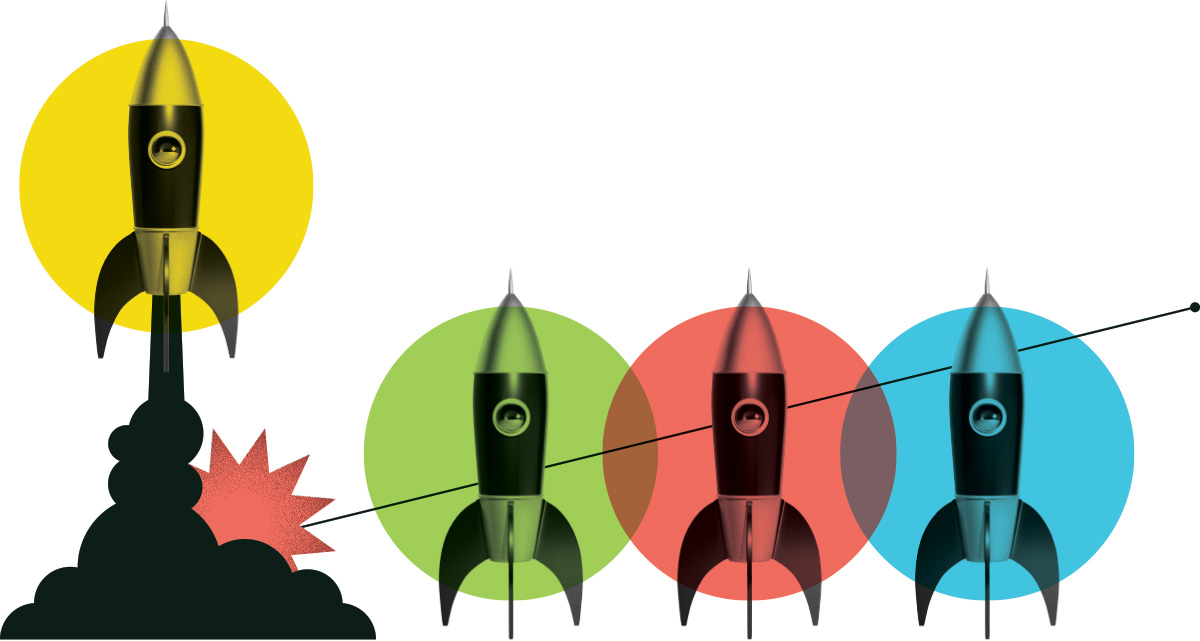 Geospatial Technician
Saskatchewan Polytechnic
Posted: May 21, 2021
Location: Regina, SK
Internship Program: Natural Resources
Salary Range: $20,000 - $30,000
Hours per Week: 37
Start Date: July 3, 2023
End Date: November 13, 2023
Job Description
The Sustainability-Led Integrated Centres of Excellence (SLICE) is a solution-oriented applied research centre at Saskatchewan Polytechnic — advancing sustainable resource management with a full life-cycle lens on economic activities in Saskatchewan's energy and resources, manufacturing, agriculture and forestry sectors. By working with SLICE, industry and community partners can capture new opportunities, solve everyday problems and realize economic, social and environmental benefits. SLICE's collaborative approach brings together the expertise needed to address complex issues related to sustainability.

Based at the Regina campus of Saskatchewan Polytechnic, the Research Technologist will work under the direction of the Research Chair in Geospatial Technologies to organize and conduct applied research with a focus on remote sensing and the use of geographic information systems to address land use and sustainability challenges. Many of these projects involve partnerships with Indigenous communities.

Reporting to the Research Chair, the Research Technologist will be involved in multiple projects where they will be a key contributor to the research team in a technical support role. The Intern will work closely with colleagues to scope projects and undertake applied research using advanced software and equipment.

SLICE values diversity and welcomes applications from individuals with diverse backgrounds, experiences and perspectives.

Duties and Responsibilities
1. Under minimal guidance, conduct applied research tasks utilizing methodologies suitable to the research question using geospatial technologies.
2. Work within project timelines to ensure project progress and success;
3. Provide supervision and mentorship to student research assistants and coordinate research assistants' daily workflow;
4. Ensure that research activities are conducted with the most effective/current technologies and methods meeting project's triple constraints (scope, time and cost);
5. Contribute to preparation of reports of completed projects;
6. Operate, maintain and calibrate a variety of geospatial equipment, including drones, sensors, ground penetration radar; TLS, ensure that necessary software is up to date; and ensure the required supplies and materials are available to support the project requirements;
7. Provide software support in data analysis/interpretation using software such as ArcGIS, and AutoCAD Civil 3D;
8. Maintains accurate and well-organized records;
9. Follow quality assurance quality control guidelines;
10. Implement safety protocols related to the area of research and assist with any permitting requirements for fieldwork;
11. Contribute to creating a positive, diverse, and inclusive work and learning environment.
12. Willing to travel for field data collection, and presentations as required.

Knowledge and Skills
Demonstrated proficiency with GNSS, Total Stations, TLS, ArcGIS, AutoCAD civil 3D.
Minimum two years work experience in a technical role.
Experience working collaboratively with Indigenous communities is considered an asset.
Ability to provide technical assistance to others in office and/or fieldwork settings.
Effective and creative problem-solving skills with attention to detail.
Effective oral and written communication skills.
Effective organizational and time management skills.
Comfort to work independently and within a team environment.
Field safety trained or willing to obtain this training.
Demonstrates understanding and valuing Equity, Diversity, and Inclusion.

Education Required
A diploma and/or bachelor's degree in a relevant field (such as Geomatics, GIS and/or Remote Sensing) or a comparable amount of education and experience.
What are people saying about our programs?
Hear first-hand from the employers and job seekers who have benefitted from one of our programs.
View all testimonials

They helped to alleviate the health care team's workload, allowing the staff to focus on providing care to residents.
Manager, Marcie Personal Care Home

Here are a few of the great employers we have supported.
Do you want to address your labour shortages, diversify your workforce, and strengthen your organization?
Get started