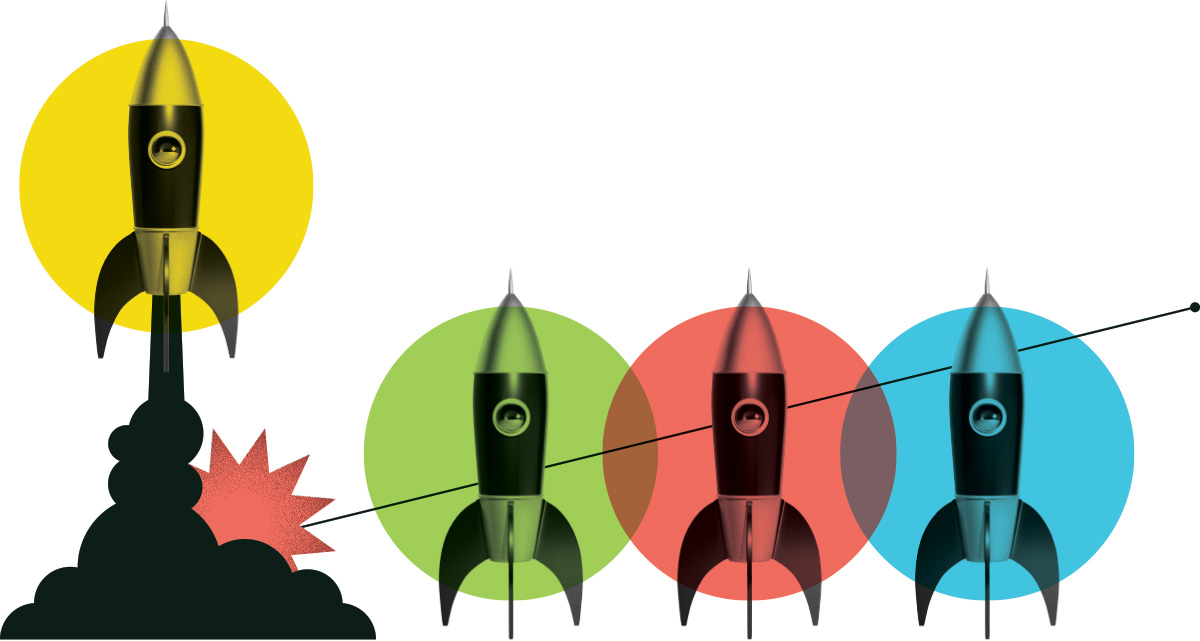 Research Assistant
Medicine Hat College
Posted: May 3, 2023
Location: Medicine Hat or remote, AB
Internship Program: ImpAct
Salary Range: $0 - $10,000
Hours per Week: 35
Start Date: July 3, 2023
End Date: September 29, 2023
Job Description
The intention of this application is to hire a research assistant to carry out a literature review on the potential impacts of wind turbines on agricultural operations and aviation in Medicine Hat, Alberta. This review will be conducted by the Centre for Innovation at Medicine Hat College.
Farmers and businesses that use farm airplanes or Remotely Piloted Aircraft Systems (RPAS) have expressed concerns about wind park installations in Medicine Hat. To address these concerns, the Centre for Innovation is proposing a literature review that could provide valuable insights and inform decision-making on this topic. The literature review could serve several purposes. Firstly, a literature review on this topic could help to identify existing research on the potential impacts of wind turbines on agricultural operations and aviation, as well as strategies for mitigating these impacts. This information could be used to develop best practices and guidelines for wind farm developers and farmers to minimize negative impacts on agriculture and aviation. Secondly, a literature review could help to address the concerns of farmers and other stakeholders who are worried about the potential impacts of wind parks on agriculture and aviation. The review could provide a comprehensive and objective overview of the potential impacts and mitigation strategies. This information could then be used to ensure that all stakeholders have access to accurate and reliable information. Finally, the literature review could provide valuable information to policymakers and regulatory agencies responsible for making decisions about wind energy development and regulating the aviation industry. Evidence-based recommendations on issues such as setback distances and mitigation strategies could be made based on the findings of the literature review.

Duties and Responsibilities
The duties and responsibilities of the research assistant in this role may include:
Conducting database searches to identify relevant articles, books, and other publications related to the research topic.
Screening and selecting literature based on predetermined criteria and selecting relevant literature for further analysis.
Extracting and synthesizing key information from the selected literature.
Organizing and managing data: Creating a spreadsheet to organize and manage the extracted data from the literature review.
Writing a final report with the main findings of the literature review that can be used to present to the public. The report will be an important resource for wind farm developers, farmers, policymakers, and regulatory agencies, providing evidence-based recommendations.
Other tasks may include attending research team meetings and preparing progress reports.

Knowledge and Skills
Experience with database searches and literature reviews. Strong organizational, writing, and communication skills. A student with knowledge or a background in wind farms and/or aeronautical operations will be an asset.
Education Required
Student of social sciences, humanities or sciences
What are people saying about our programs?
Hear first-hand from the employers and job seekers who have benefitted from one of our programs.
View all testimonials

Hiring one of our grads is giving us a sense of the high-quality work they are ready to and capable of achieving with the education we provided.
Kelly Sveinson
Research Coordinator, Langara College
Here are a few of the great employers we have supported.
Do you want to address your labour shortages, diversify your workforce, and strengthen your organization?
Get started