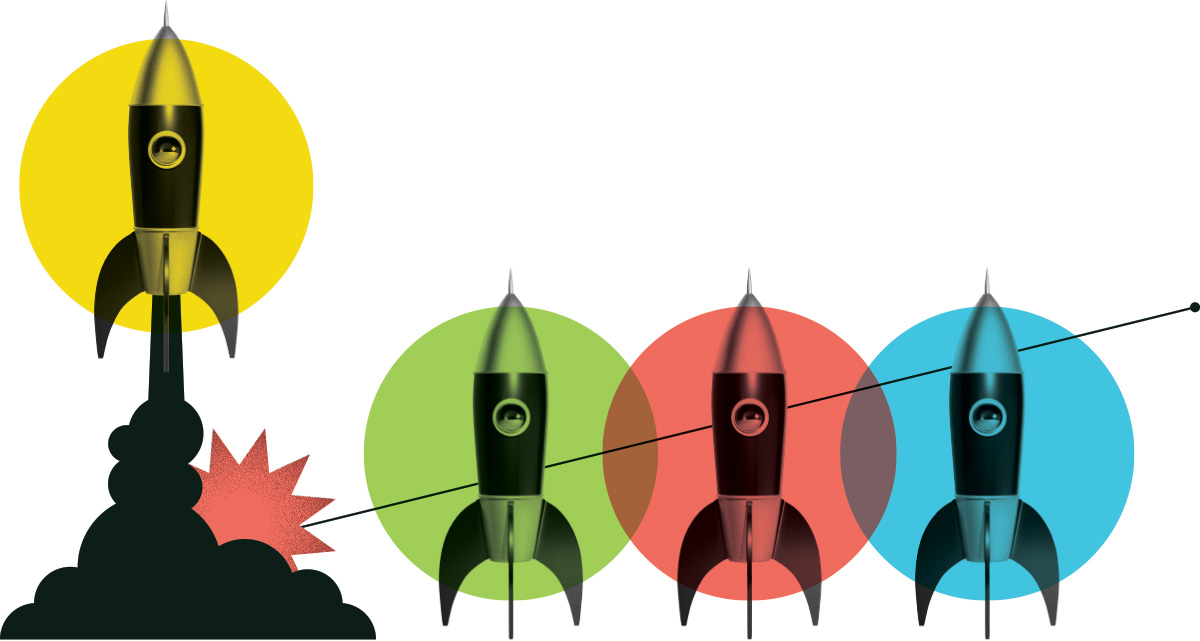 Sustainable Development Communications Intern
Climate Network Lanark
Posted: May 3, 2023
Location: Remote (Almonte), ON
Internship Program: ImpAct
Salary Range: $30,000 - $40,000
Hours per Week: 30
Start Date: July 2, 2023
End Date: October 28, 2023
Job Description
Climate Network Lanark (CNL) is a grassroots organization operating in Lanark County and Smiths Falls. We build a community to advocate for and take deep action on climate change - both mitigation and adaptation measures. Our current activities include working with local partners to develop climate projects, advocating for municipal wetlands preservation, a home energy service program, and educating the public and key decision-makers on the relationship between wetlands and carbon sequestering.

The Sustainable Development Communications (SDC) Intern will be responsible for providing a wide range of core operational supports to the Board of Directors and management team, including volunteer management, engagement organizing, and communications. They will take leadership in coordinating, expanding, and leveraging CNL's communication and collaboration platforms in service of the UN Sustainable Development Goals. This position will provide opportunities to connect with various environmental organizations, learn about their activities, amplify their work related to the SDGs in the public sphere, and facilitate communication and collaboration among groups with common priorities. The SDC intern will also develop effective climate action campaigns within Lanark County and will report and be accountable to the board of directors in each function.

Duties and Responsibilities
1) Create, track, and manage Climate Action Campaigns
2) Developing new ways to bring local environmental groups together for networking activities and collaborations that advance specific SDGs.
3) Manage the various social media platforms and create informative content, including media releases/reports to educate the public on the SDGs and their relation to our ongoing projects.
3) Research, write, and design content for multiple platforms, including but not limited to our campaigns, website, fliers
4) Coordination and Management of CNL's volunteers and supporters
5) Perform other core operating duties as necessary



Knowledge and Skills
-In-depth knowledge of the UN Sustainable Develop Goals
Familiarity with communicating on social media using diplomatic language.
- Familiarity with the climate crisis, climate science, and climate mitigation and adaptation actions
- Ability to relate complex concepts in simplified ways
- Excellent communication skills, verbal and written
- Abilities to research and write.
- Excellent interpersonal skills
- Sound judgment and strong personal ethics
- Demonstrated ability to work on projects and activities simultaneously
- Proven problem-solving skills, agility, and creativity
- Intellectual curiosity and desire to learn


Education Required
Post-secondary Degree is an asset
Certification Required
N/A
What are people saying about our programs?
Hear first-hand from the employers and job seekers who have benefitted from one of our programs.
View all testimonials

This internship has been an excellent opportunity to bridge the gap between my academic experience and the more technical conservation world. I've had a chance to apply the theory and skills which I learned in an academic setting to more practical questions.
Kira MacFarlane
Ontario Nature
Here are a few of the great employers we have supported.
Do you want to address your labour shortages, diversify your workforce, and strengthen your organization?
Get started