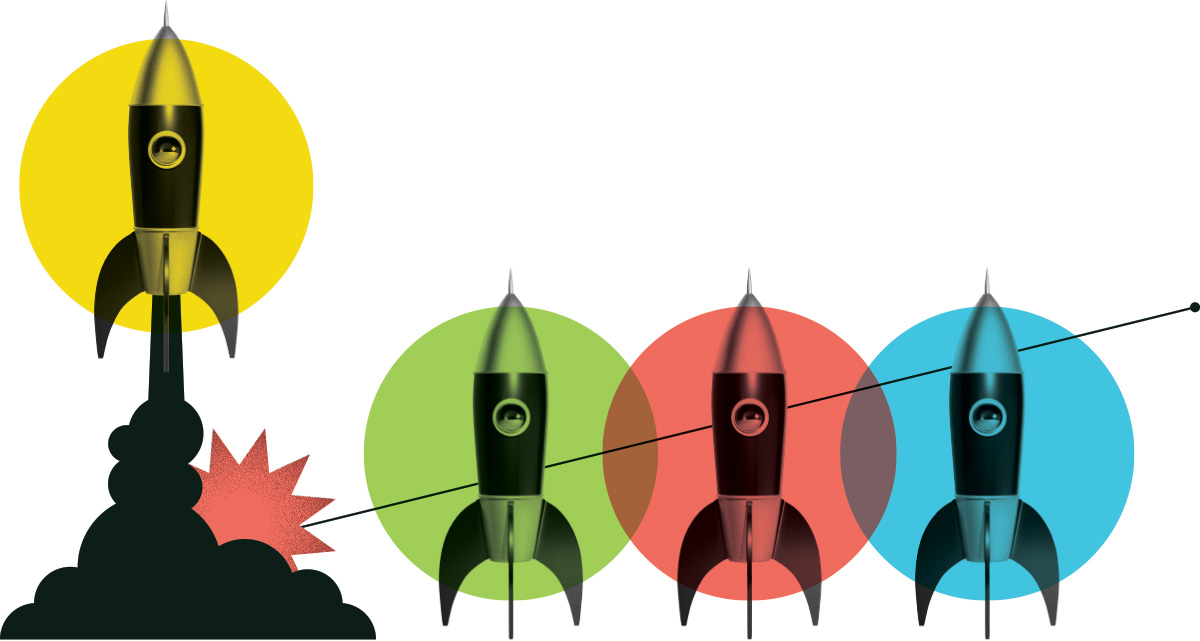 KWIC SDG Education Facilitator
Kawartha World Issues Centre
Posted: April 27, 2022
Location: Peterborough, ON
Internship Program: ImpAct
Salary Range: $0 - $10,000
Hours per Week: 35
Start Date: August 14, 2023
End Date: November 24, 2023
Job Description
The KWIC SDG Education Facilitator will work closely with the KWIC team to increase student and community awareness and engagement in KWIC programs with a focus on SDGs. This will include developing and delivering programming on gender equality, climate action, quality education and the intersections and overlaps of these issues.
Duties and Responsibilities
- support increasing local awareness and knowledge of SDGs, building up on KWIC's current projects: Amplifying Gender Equality (SDG 5) in Nogojiwanong | Peterborough, and Youth Climate Justice: The Sustainable Development Goals (SDGs) in Action; and past projects: SDG Community Forums (2019 & 2021), the Advancing the 2030 Agenda in Nogojiwanong | Peterborough project (March 2020-2021) in partnership with GreenUP, and the Advancing Gender Equality in Nogojiwanong | Peterborough Project (2021-2022).
- research and develop workshops or programming on localizing the SDGs to Nogojiwanong/Peterborough, specifically the local context of Gender Equality, Climate Action, Quality Education and the intersections of these issues
- deliver workshop programming to youth on Gender Equality and Climate Action
- deliver workshop programming to community members on Gender Equality
Knowledge and Skills
● Experience in leading and facilitating outreach and/or programming activities
● Expereince in developing workshops for youth (12-18) and/or adult audiences (18+)
● Knowledge of the UN Sustainable Development Goals
● A collaborative working style and enthusiasm for building partnerships;
● Strong leadership and interpersonal skills
● Excellent time management skills
● Demonstrated knowledge and commitment to social and environmental justice;
● Genuine interest and ability to work respectfully, reflectively, and collaboratively with a diverse team of staff and volunteers
Education Required
Post-Secondary Education
What are people saying about our programs?
Hear first-hand from the employers and job seekers who have benefitted from one of our programs.
View all testimonials

This internship has been an excellent opportunity to bridge the gap between my academic experience and the more technical conservation world. I've had a chance to apply the theory and skills which I learned in an academic setting to more practical questions.
Kira MacFarlane
Ontario Nature
Here are a few of the great employers we have supported.
Do you want to address your labour shortages, diversify your workforce, and strengthen your organization?
Get started