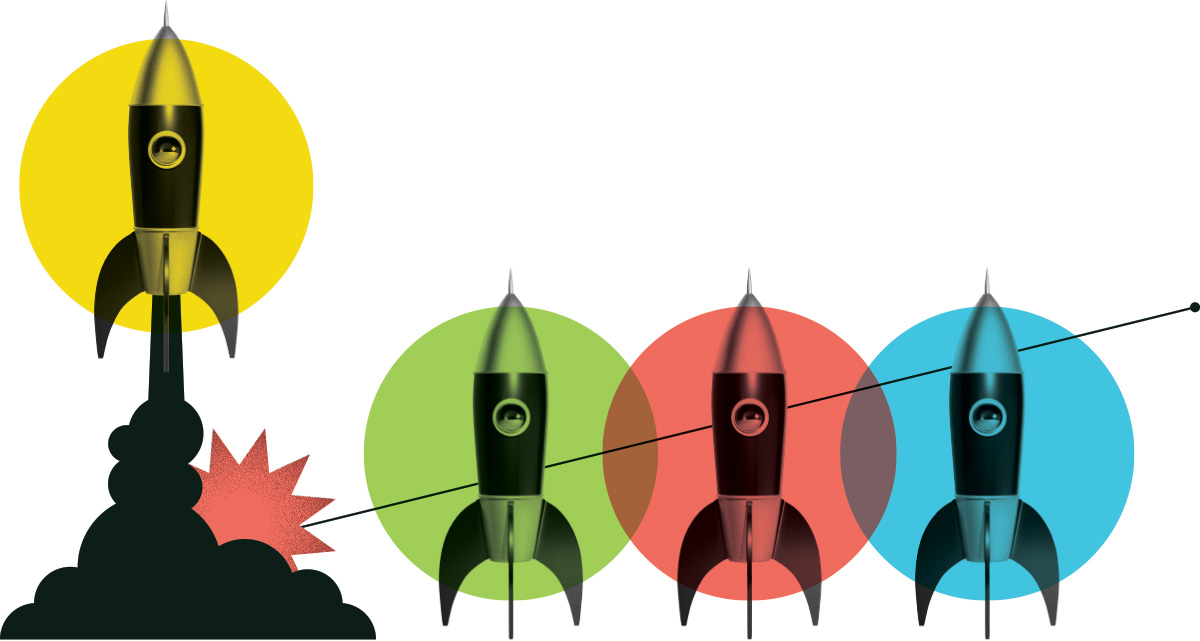 Geographic Information System Analyst Intern
Northern Alberta Institute of Technology
Posted: May 4, 2023
Location: Edmonton, AB
Internship Program: Natural Resources
Salary Range: $70,000 - $80,000
Hours per Week: 36
Start Date: July 3, 2023
End Date: December 31, 2023
Job Description
NAIT's Technology Access Centre for Oil Sands Sustainability (TACOSS) is recruiting a student or recent graduate in the field of geographic information systems (GIS) for a 21-week internship position (June-December, 2023). This location for this position is flexible with either remote or hybrid options, where the on-site location is NAIT's main campus in Edmonton, Alberta. The primary responsibilities for this position will be to develop a new GIS map using data from publicly available oil sands mine closure plans, and then comparing the predicted reclamation landform data to an interactive map of Alberta's oil sands tailings ponds available from the Alberta Energy Regulator. By comparing and overlaying these two data sets, we hope to identify any gaps in regional closure plans that could influence current research and practice.

TACOSS is located in NAIT's state-of-the-art research laboratory in the Productivity and Innovation Centre. Our staff include an expert team of applied scientists, engineers and technicians. We bridge the gap between existing oil sands environmental research and real-world solutions, taking innovative ideas from concept to commercialization. We work with business and industry to develop technologies that improve the economic and environmental performance of the oil sands industry.

Duties and Responsibilities
• Compile, and analyze data from mine closure plans and other relevant reports.
• Using GIS software, design and populate a web map of the regional predicted landform (based on closure plans) of the Athabasca oil sands region.
• Perform a gap analysis between the predicted model and an existing GIS map of Alberta's tailings ponds in the region.
• Create static figures for reporting purposes, illustrating the results of the analysis.
• Collaborate with the research team to ensure accuracy and reliability of the mapping data and results.
• Assist in the development of standardized procedures and workflows for data collection, analysis, and map production.
• Conduct spatial analyses to support the identification and visualization of environmental risks and potential mitigation measures.
• Prepare reports and presentations summarizing findings and recommendations for internal and external stakeholders.
Knowledge and Skills
• Currently enrolled in or recently completed a Geomatics Engineering, Civil Engineering, Mapping Technologist, Geographic Information System Technologist or related program at an accredited institution.
• Strong knowledge of GIS software (e.g., ArcGIS, QGIS) and related tools for data analysis, mapping, and visualization.
- Experience with Python or Model Builder.
• Proficient in data collection, manipulation, and analysis techniques.
• Excellent attention to detail and ability to ensure data accuracy and integrity.
• Strong analytical and problem-solving skills, with the ability to interpret complex spatial data.
• Knowledge of mine closure plans, environmental regulations, and oil sands operations is an asset.
• Good communication skills, both written and verbal, with the ability to present findings and recommendations to diverse audiences.
• Self-motivated, proactive, and able to work independently as well as collaboratively in a team environment.

Education Required
Currently enrolled in or recently completed a Geomatics Engineering, Mapping Technologist, or Geographic Information System Technologist program at an accredited institution.
Certification Required
N/A
What are people saying about our programs?
Hear first-hand from the employers and job seekers who have benefitted from one of our programs.
View all testimonials

Knowing every day that I'm using my experience in biology to help find sustainable ways to grow food, and working alongside other like-minded researchers, makes it a fulfilling and exciting work environment" says Melody Sizer, Research Assistant working for the Research and Development team. 
Melody Sizer
Terramera
Here are a few of the great employers we have supported.
Do you want to address your labour shortages, diversify your workforce, and strengthen your organization?
Get started