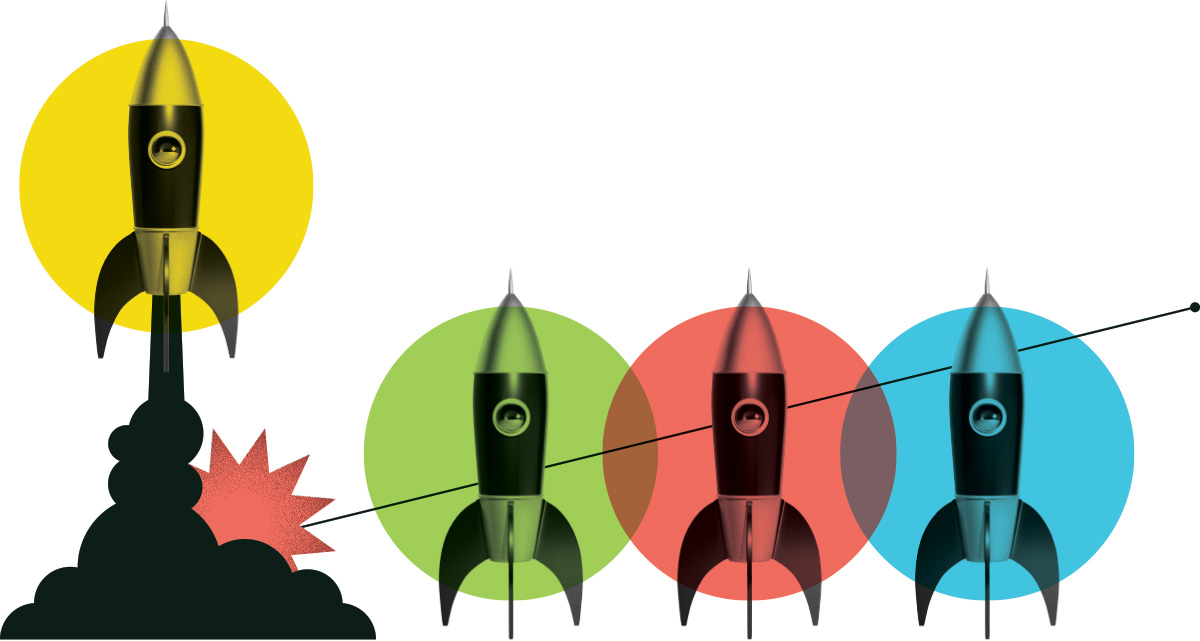 Natural Resources - Environmental Monitoring Program Assistant
The Loon Foundation
Posted: March 3, 2022
Location: Pender Harbour, Sunshine Coast., BC
Internship Program: Natural Resources
Salary Range: $40,000 - $50,000
Hours per Week: 40
Start Date: July 2, 2023
End Date: January 28, 2024
Job Description
The Environmental Monitoring Program Assistant will work with the Senior Field Biologist on the Pender Harbour Coastal Waters Monitoring Program. The goal of the program is to assess changes in priority aquatic species, habitats, and ecosystems of our region so that our community can make well-informed decisions about the management and protection of our valuable natural freshwater and marine resources. The program collects baseline ecological data to identify trends and allows us to network with other monitoring stations throughout the region to investigate potential causes of disruptions, such as land development, pollution, resource extraction, invasive species, and climate change. The assistant will participate in surveys of freshwater pollutants, eelgrass, Pacific salmon, forage fish, intertidal organisms, coastal water birds, invasive species, larval crabs, underwater acoustics, and more. The Monitoring Assistant will participate by conducting field work, analyzing samples and data, contributing to reports, engaging with community members and stakeholders, and helping to organize and support the many volunteer citizen scientists that contribute to the program.
Duties and Responsibilities
Duties and responsibilities will include: (i) Conducting ecological monitoring field work, including surveys of freshwater health, underwater acoustics; eelgrass beds, intertidal organisms, forage fish, Pacific salmon, invasive species, coastal seabirds, and larval crabs; (ii) Processing, identifying, and analyzing samples; (iii) Analyzing data and compiling reports; (iv) Working both independently and as part of a team of staff and volunteers; (v) Coordinating and supporting volunteer citizen scientists; (vi) Assisting and reporting to the Senior Biologist daily; and (vii) Providing support during special community outreach events such as BioBlitzes or shoreline cleanups.
Knowledge and Skills
Ideally, the intern should have knowledge, skills, and previous experience in some or all of the following areas: (i) Fish and wildlife surveys; (ii) Species identification and microscopy; (iii) Habitat and environmental assessment; (iv) Data collection, management, and statistical analysis; (v) Use of GPS and GIS; (vi) Working in the outdoors; and (vii) Public engagement, interpretation, and community stewardship.
Education Required
Bachelor of Science in Biology or related field
Certification Required
BC Drivers License Class 5 and Occupational First Aid Level 1
What are people saying about our programs?
Hear first-hand from the employers and job seekers who have benefitted from one of our programs.
View all testimonials

I have always wanted to work in health care and this program and work placement allowed me to get my foot in the door.
– Madison Smith, Student

Here are a few of the great employers we have supported.
Do you want to address your labour shortages, diversify your workforce, and strengthen your organization?
Get started