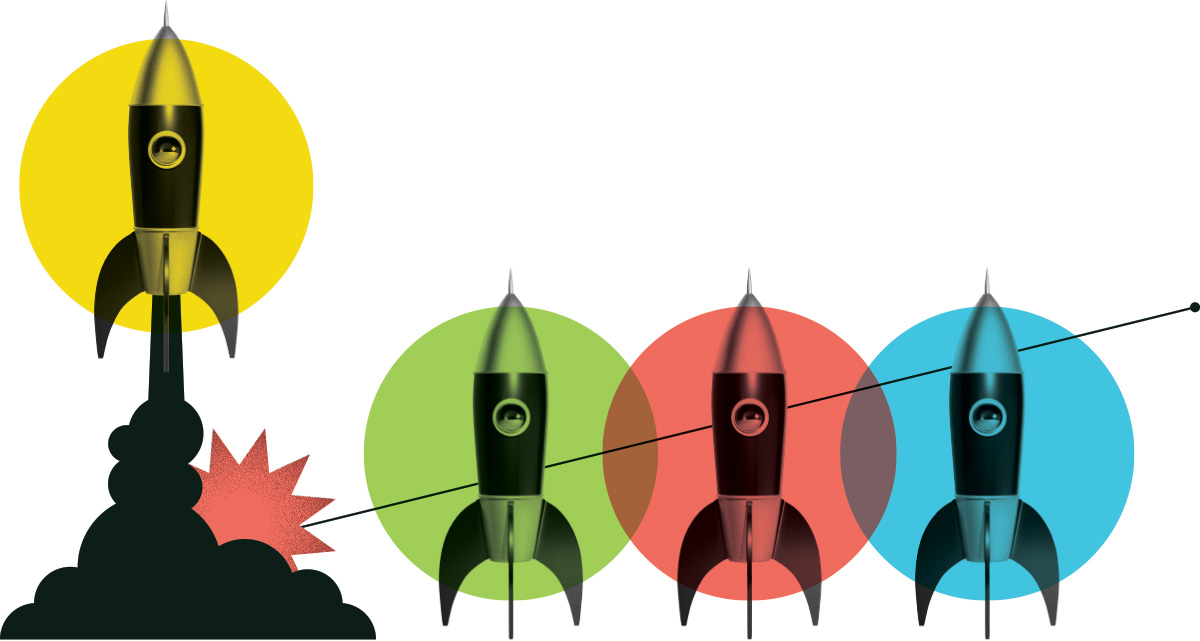 Wonders of Watersheds Education Program Leader
The Loon Foundation
Posted: March 3, 2022
Location: Pender Harbour, Sunshine Coast., BC
Internship Program: ImpAct
Salary Range: $40,000 - $50,000
Hours per Week: 30
Start Date: July 31, 2023
End Date: December 18, 2023
Job Description
The intern will lead the Loon Foundation's Wonders of Watersheds (WOW) program. To adapt to a rapidly changing world, there is a pressing need to provide our youth with educational opportunities that encourage a deeper understanding, connection, and appreciation for the habitats, biodiversity, and natural processes that give us the critical ecosystems services upon which we all rely. The WOW program provides youth on British Columbia's Sunshine Coast with experiential learning opportunities through exploration of diverse terrestrial and aquatic local ecosystems. The goals of the program are (i) To provide hands-on, interactive science learning opportunities for underserved youth, including girls and Indigenous students; (ii) To inspire excitement, curiosity and enthusiasm about science learning; (iii) To connect students with scientist mentors and encourage them to pursue futures in science; and (iv) To work with local schools and teachers to increase their capacity for place-based science education, and to deepen the breadth of their existing science curriculum by encouraging connections with nature. Our serves students in grades K-12 from the entire Sunshine Coast region. We take advantage of the many provincial and regional parks beaches and culturally important sites throughout the region to offer practical outdoor laboratories where lessons in biology and earth sciences can occur. Activities for younger students include identifying, observing, and monitoring plant, animal, and fungi species, designing experiments, and testing hypotheses. Older students are given the opportunity to use the same types of equipment and techniques used by professional researchers, and first-hand experience of how environmental science is performed by acting as citizen scientists to assist in long-term monitoring programs, such as collecting and weighing juvenile salmonids. Workshops runs several times during the school year, allowing students to see research projects through from experimental design, data collection, and analysis, to results and interpretation. Each workshop will include a guest lecture by a regional expert on the topic of focus, such as freshwater lakes, spawning creeks, wetlands, estuarine and harbour habitats, or intertidal and subtidal zones. By visiting multiple ecosystems within a watershed, students learning about the biological communities that exist within each, the interconnections of wildlife and natural systems within habitats, as well as the services they provide to human society.
Duties and Responsibilities
The intern shall be responsible for: (i) Conducting outreach to local teachers to recruit participation in the program; (ii) Working with expert scientists, First Nations, educators, and other program partners to plan and deliver school programs and workshops;(iii) Scheduling and carrying out programs for local elementary and secondary school classes; (iv) Documenting deliverables, evaluating program success, and reporting to program funders.
Knowledge and Skills
(i) A minimum of two years of experience in environmental education or a related field; (ii) Strong knowledge of the species, habitat, and ecosystems of British Columbia's south coast, as well as knowledge of broader environmental topics such as climate change, biodiversity, and sustainability; (iii) Excellent communication and presentation skills, with the ability to convey complex environmental concepts in an accessible and engaging manner; (iv) Strong organizational and time management skills, with the ability to prioritize tasks and manage multiple projects simultaneously; (v) Demonstrated ability to work effectively both independently and as part of a team; (vi) Experience working with Indigenous communities and knowledge of Indigenous perspectives on environmental stewardship; (vii) Knowledge of environmental education best practices and pedagogical approaches; (viii) Familiarity with place-based, experiential, and outdoor education principles and practices; (ix) Demonstrated leadership skills with youth and a proven ability to motivate and engage groups of children and youth in a learning environment; (x) Proven commitment to the environment and community through previous work or volunteerism.
Education Required
Bachelor Degree in Science and/or Education
Certification Required
BC Drivers License Class 5, Occupational First Aid Level 1, and Criminal Record Check.
What are people saying about our programs?
Hear first-hand from the employers and job seekers who have benefitted from one of our programs.
View all testimonials

The program provides a great way to bridge the gap between a fast-growing technology company looking to bring on excellent talent and providing an opportunity to bright, talented, young individuals who are looking to build on their skills in a relevant environment. In doing so, there is a huge benefit to both the employer and the new graduate in being able to learn & develop together.
Siddharth Bhambhani
Summatti
Here are a few of the great employers we have supported.
Do you want to address your labour shortages, diversify your workforce, and strengthen your organization?
Get started