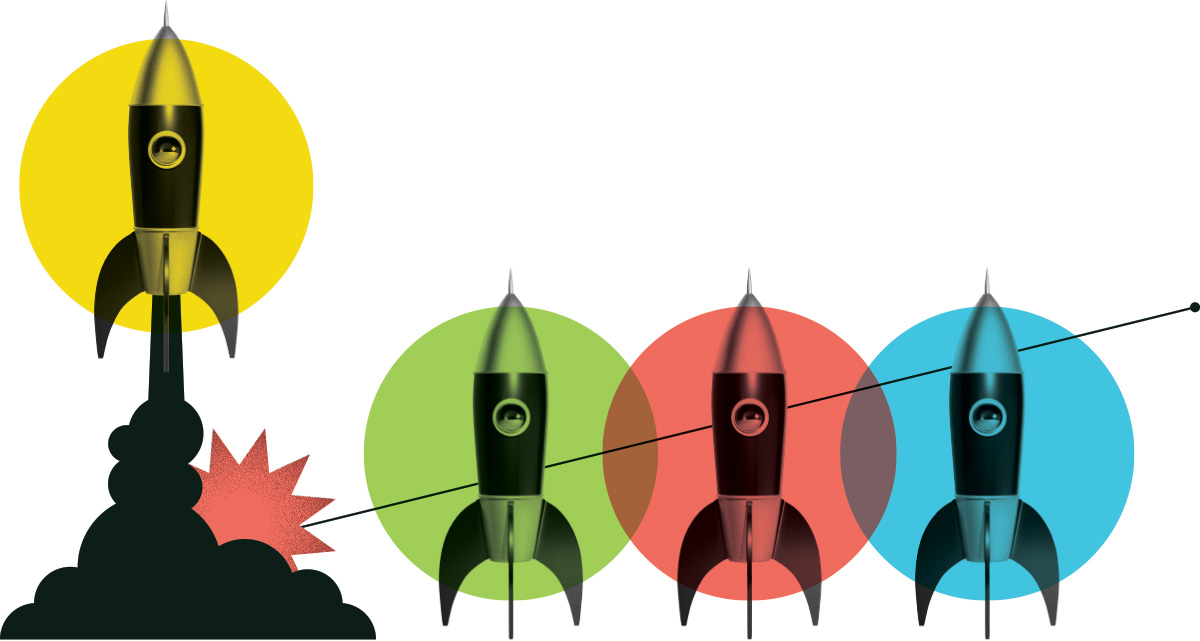 Communications Assistant
Reimagine Agriculture
Posted: May 3, 2023
Location: Remote, ON
Internship Program: ImpAct
Salary Range: $0 - $10,000
Hours per Week: 30
Start Date: September 4, 2023
End Date: December 22, 2023
Job Description
The Communications Assistant will play a pivotal role in an educational campaign that aims to promote sustainable agriculture practices. The campaign will focus on three key areas: reducing food waste, promoting alternative protein sources, and encouraging plant-focused diets.

As part of their responsibilities, the Communications Assistant will be responsible for supporting the production of engaging video content that showcases individuals who are making a difference in these fields. They will also develop and curate resources that provide additional support for the campaign's goals, and help with the promotion and outreach efforts to spread awareness about the content created.

Duties and Responsibilities
This position will have the following duties and responsibilities:
-Support video production including filming and editing for different platforms and formats
-Lead research and writing for campaign supporting materials
-Support the creation of copy and other materials for outreach activities
-Research target audiences for specific needs and create materials as necessary
-Collaborate with relevant teams across the organization
Knowledge and Skills
The needed and desired knowledge skills and experiences are as followed:

Required:
Fluent English
Strong written communication skills
Strong storytelling skills and experience creating engaging, accessible content
Experience with video editing and visual design software
Experience navigating social media platforms
Ability to work independently with regular reporting to supervisor
Passionate about making a change in the food system

Preferred:
Experience with advocacy or nonprofit work

Education Required
High School Diploma
Certification Required
None
What are people saying about our programs?
Hear first-hand from the employers and job seekers who have benefitted from one of our programs.
View all testimonials

Gareth Gransaull is employed as an Associate Director at Re_Generation headquartered in Ontario.
Gareth Gransaull
Re_Generation (previously called Canadian Business Youth Council for Sustainable Development)
Here are a few of the great employers we have supported.
Do you want to address your labour shortages, diversify your workforce, and strengthen your organization?
Get started