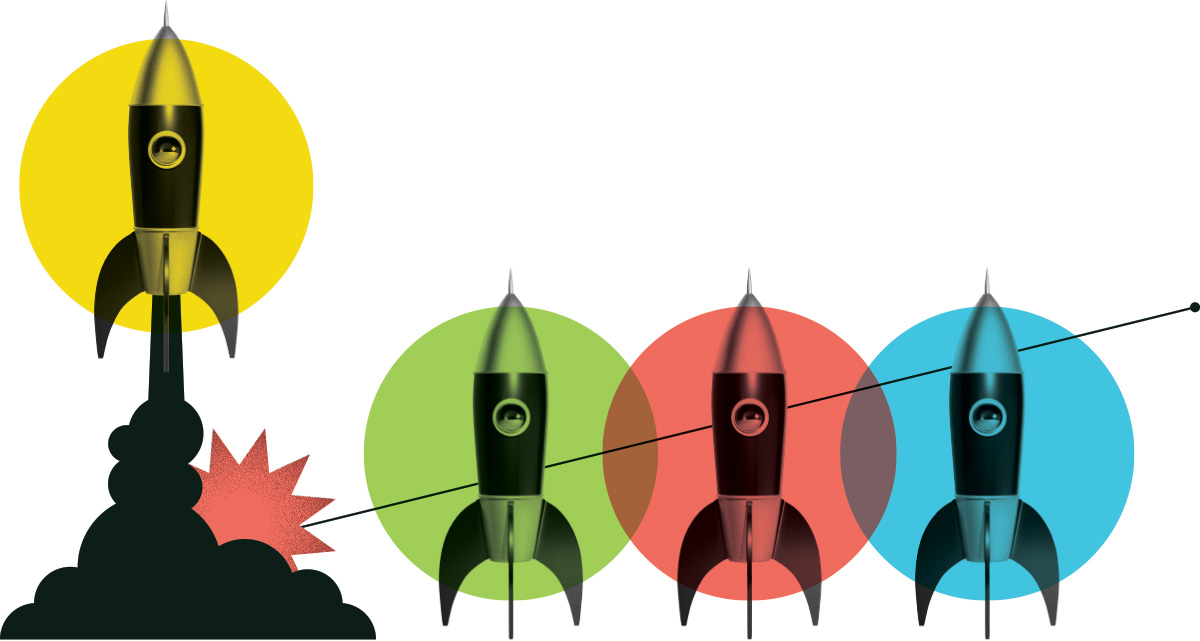 Green Energy Field Support Technician
Blazing Star Environmental Inc.
Posted: May 5, 2021
Location: Oshawa - and remote field sites, ON
Internship Program: ImpAct
Salary Range: $20,000 - $30,000
Hours per Week: 38
Start Date: May 22, 2023
End Date: November 17, 2023
Job Description
Job Description
The Green Energy Field Support Technician will support the team in a variety of Blazing Star Environmental projects with intensive fieldwork until mid-Oct and then a focus on office work.

The successful candidate will participate in one or more of the following projects:
• Our new, sole-sourced project with Environment and Climate Change Canada that involves understanding benefits associated with growing switchgrass as a biomass crop
• Collaborating with the McMaster Ecohydrology lab to understand how wetland hydrology influences at-risk reptile habitat while considering the added complexities of wildfire and wind farm development at Henvey Inlet First Nation
• Our Ontario-wide long-term western chorus frog community science monitoring program
• Detection probability study for SAR turtle in southwestern Ontario
• Reptile monitoring project at a National Wildlife Area (NWA) in southwestern Ontario
• Supporting farmers who participate in voluntary SAR stewardship initiatives
• Wildlife movement study that involves a big, bold mitigation strategy to reduce wildlife-road mortality on three major roads in Ontario and aims to restore landscape connectivity between habitats
• Working to develop detection methods for rare and elusive species, characterizing the ranges of species at risk, and documenting relationships between habitat and wildlife at both fine and large scales
• Environmental Impact Studies

Duties and Responsibilities
Specific Responsibilities
• Assist with post-construction reptile and vegetation monitoring surrounding a wind energy facility in central Ontario
• Assist with reptile monitoring at a NWA in southwestern Ontario
• Assist with surveys for a turtle detection probability study in southwestern Ontario
• Assist with environmental impact studies
• Assist with Ecological Land Classification
• Conduct biological surveys for species at risk (including breeding bird surveys)
• Assist with occasional educational hikes and presentations to the public
• Input data recorded in the field into spreadsheets and databases
• Gather data from various sources to input into mapping software and complete GIS analyses
• Assist with compiling results into final reports for clients

Knowledge and Skills
Required Skills
• Demonstrated ability to work independently, as part of a team and to collaborate with multiple partners
• A positive attitude, even when working in challenging conditions
• Willingness to work long days and weekends when conducting fieldwork or outreach activities
• Comfortable working in remote wilderness areas
• Willingness to regularly travel throughout southern Ontario for fieldwork and outreach
• Punctual and dependable
• Excellent written and verbal communications skills
• Attention to detail
• Some knowledge of biology and ecology including conservation biology, biodiversity, and species at risk issues
• Some knowledge of Ontario's birds, plants and/or herpetofauna, including species identification and ecology
• Good organizational and problem-solving skills
• Proficiency with Microsoft PowerPoint, Excel and Word
• Willingness to safely work in cold water for extended periods when conducting herpetofauna surveys
• Be legally entitled to work in Canada
Beneficial Attributes
• Certification in Ontario Wetland Evaluation System
• Experience capturing and handling animals
• Experience working with venomous snakes
• Ability to complete environmental impact studies
• Certification or experience in Ecological Land Classification
• Knowledge of GIS mapping software (QGIS preferred), Microsoft Access, and Microsoft Teams
• Knowledge of fish, bats, or invertebrates
• Valid G-class Ontario driver's license

Education Required
Non Specified
Certification Required
None Specified
What are people saying about our programs?
Hear first-hand from the employers and job seekers who have benefitted from one of our programs.
View all testimonials

They helped to alleviate the health care team's workload, allowing the staff to focus on providing care to residents.
Manager, Marcie Personal Care Home

Here are a few of the great employers we have supported.
Do you want to address your labour shortages, diversify your workforce, and strengthen your organization?
Get started