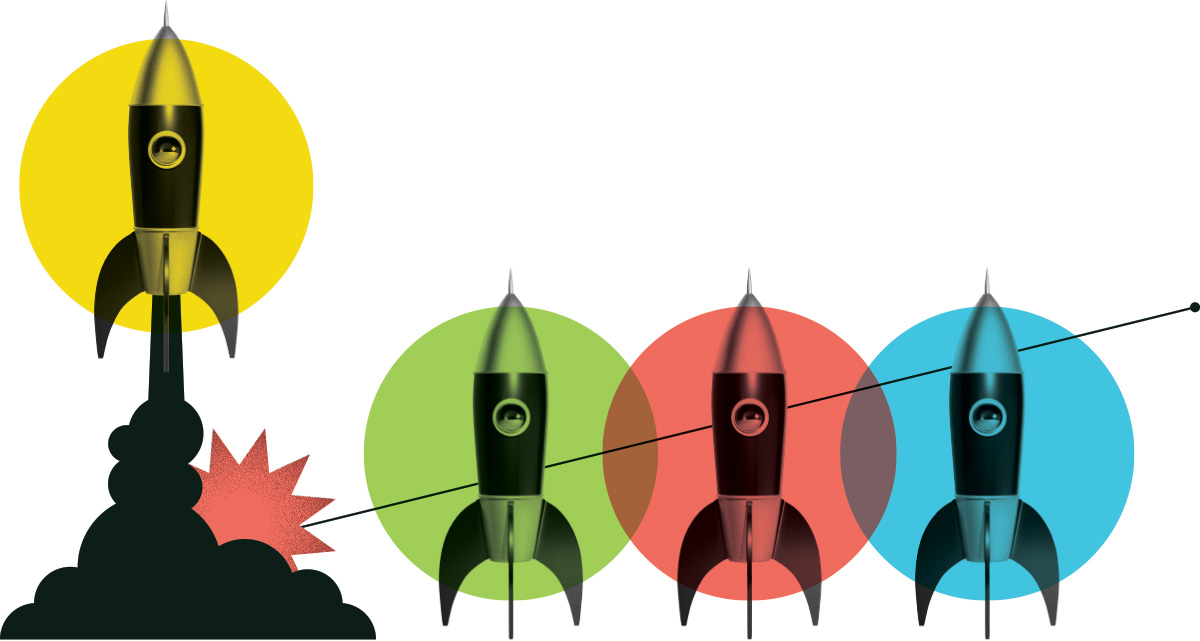 Research Intern - Climate Change Education
Selkirk College
Posted: May 6, 2021
Location: Castlegar, BC (a local candidate will be preferred; however, the work can be completed remotely from anywhere in BC), BC
Internship Program: ImpAct
Salary Range: $0 - $10,000
Hours per Week: 30
Start Date: July 4, 2023
End Date: October 6, 2023
Job Description
The intern will conduct research to support development of climate change-related curriculum for Selkirk College educational and professional development programming. The research will provide Selkirk College faculty and educational developers with background information on the need for adapted curriculum, the most impactful strategies to enact curriculum change, and the programs and classes at Selkirk College that are good candidates for a pilot project that would work with faculty to test strategies for designing and implementing climate-relevant curriculum. The internship will set an evidence-based foundation for work that will improve Selkirk College's ability to provide high quality and innovative education that produces graduates with the skills needed to help our region transition to a climate-resilient future.
Duties and Responsibilities
• Conduct a literature review on key themes related to climate change education in post-secondary institutions and produce a series of short 'knowledge briefs' detailing findings
• Conduct a curriculum scan to produce a preliminary understanding of gaps in climate change programming at Selkirk College, and to identify areas that are a high priority for curriculum updates
• Survey faculty to drill into curriculum gaps in specific high priority programming areas, and to seek faculty perspectives on effective strategies for climate-related curriculum change
• Engage personnel from multiple college departments (Teaching and Learning Centre, Institutional Research, Indigenous Services, etc.) to link research to other ongoing institutional priorities
• As time allows, conduct research on climate-focused themes in priority programming areas to support development of updated curriculum


Knowledge and Skills
• Interest in and knowledge of climate change and its impacts in southeast BC
• Interest in and knowledge of the theory and practice of post secondary education and training
• Ability to gather and synthesize information
• Ability to engage stakeholders and summarize discussions
• Experience with qualitative and quantitative data collection methods, including survey development and data analysis.
• Strong written communication skills, including the ability to write research summaries and produce polished documents

Education Required
We will target post secondary graduates or students from programs focused either on education or climate change/environment. Applicants with training and/or experience in both elements will be preferred.
What are people saying about our programs?
Hear first-hand from the employers and job seekers who have benefitted from one of our programs.
View all testimonials

The program provides a great way to bridge the gap between a fast-growing technology company looking to bring on excellent talent and providing an opportunity to bright, talented, young individuals who are looking to build on their skills in a relevant environment. In doing so, there is a huge benefit to both the employer and the new graduate in being able to learn & develop together.
Siddharth Bhambhani
Summatti
Here are a few of the great employers we have supported.
Do you want to address your labour shortages, diversify your workforce, and strengthen your organization?
Get started