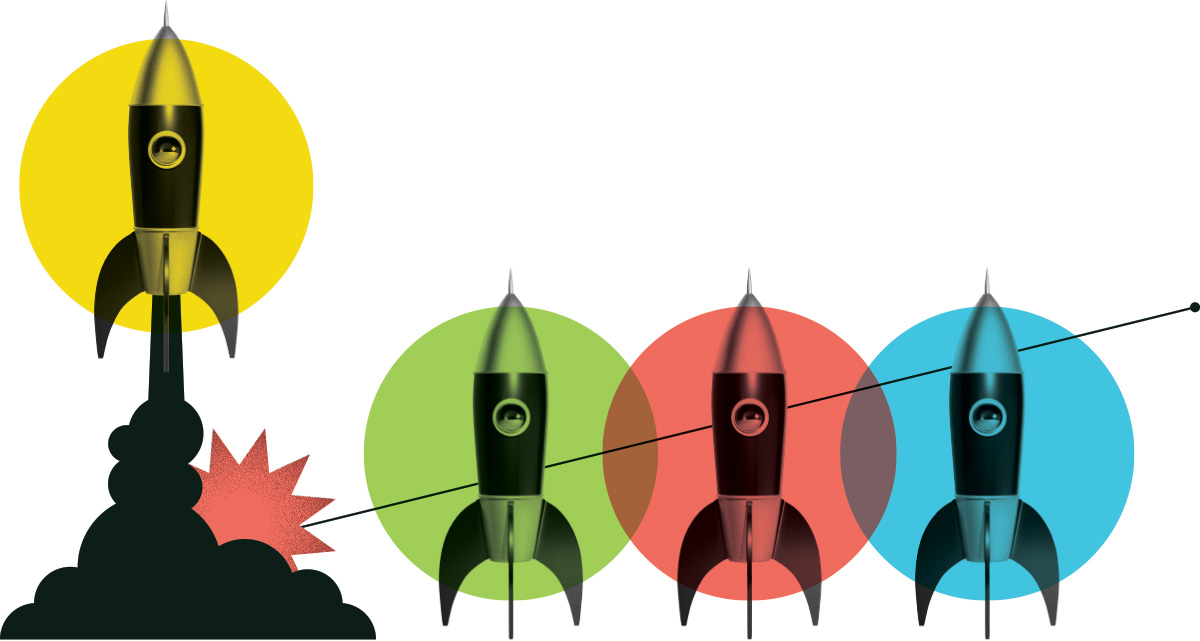 Stagiaire en Innovation des bioproduits
Biopterre
Posted: May 10, 2023
Location: Saint-Hyacinthe, QC
Internship Program: Natural Resources
Salary Range: $30,000 - $40,000
Hours per Week: 20
Start Date: June 1, 2023
End Date: December 21, 2023
Job Description
Biopterre est un centre collégial de transfert de technologie qui a comme mission l'utilisation de l'innovation pour accroître la compétitivité des entreprises du domaine des bioressources et, conséquemment, contribuer au développement régional.
Le stagiaire aidera l'équipe de Biopterre, cellule Biotechnologies et produits horticoles dans leurs projets d'innovation et développement des produits et procédés pour ses clients. Les fonctions du poste incluent le travail au bureau, aux champs et dans des serres, l'acquisition et l'interprétation des données.

Duties and Responsibilities
Le stagiaire doit suivre les instructions de son superviseur de stage pour la mise en œuvre des expérimentations qui auront lieu dans les champs et dans la serre. Le stagiaire doit également suivre le développement des projets et participer dans la collecte des données et résultats, ainsi que faire la concaténation des informations et enregistrer les données dans les plateformes existantes, en respectant les procédures et méthodologies en place.
Knowledge and Skills
Le stagiaire doit avoir des connaissances de base dans les plateformes Microsoft (Word, Excel, PowerPoint, Teams), ainsi qu'être à l'aise pour travailler dans le champ et dans la serre avec différents produits agricoles.
Education Required
Étudiant au Cégep
What are people saying about our programs?
Hear first-hand from the employers and job seekers who have benefitted from one of our programs.
View all testimonials

Everyone needs a place to learn. I thought it was a good opportunity for them and us.
Owner, Whispering Flowers Care Home

Here are a few of the great employers we have supported.
Do you want to address your labour shortages, diversify your workforce, and strengthen your organization?
Get started