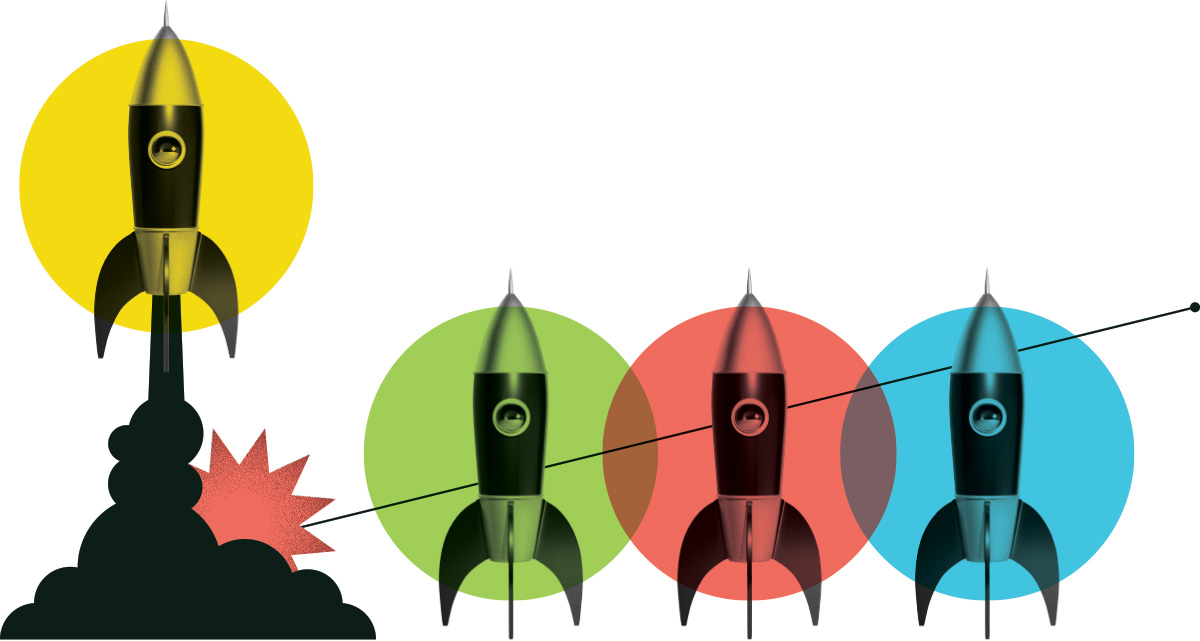 Research Assistant
Reimagine Agriculture
Posted: May 3, 2023
Location: Remote, Anywhere
Internship Program: ImpAct
Salary Range: $0 - $10,000
Hours per Week: 40
Start Date: June 5, 2023
End Date: September 1, 2023
Job Description
The research assistant will play a pivotal role in our educational campaign that aims to promote sustainable agriculture practices. The campaign will focus on three key areas: reducing food waste, promoting alternative protein sources, and encouraging plant-focused diets.

The research assistant will be responsible for supporting researching and creating evidence-based materials of best practices and ways to make change for those in the sector, in related fields and with related values. This will involve extensive research into the scientific literature, global environmental policy and Canada's social and governance landscape. For each material produced, the research assistant will support in translating knowledge into accessible forms for the target audience.

Duties and Responsibilities
This position will have the following duties and responsibilities:
-Create evidence-based materials using scientific literature and other reputable forms of information
-Use global case studies and examples to better understand potential opportunities for increased sustainability and their implications for Canada
-Create materials that are accessible and connect with previously created resources
-Collaborate with relevant teams across the organization

Knowledge and Skills
The needed and desired skills and knowledge are as followed:

Required:
Fluent English
Experience conducting scientific literature reviews
Ability to find and accurately cite reference material
Ability to digest and convey information to diverse target audiences
Strong written communication skills
Ability to work independently with regular reporting to supervisor
Passionate about making change in the food system


Preferred:
Experience with advocacy or nonprofit work

Education Required
High School Diploma
What are people saying about our programs?
Hear first-hand from the employers and job seekers who have benefitted from one of our programs.
View all testimonials

I feel that my internship was a meaningful position where I got to make a real difference in the College. It was very stimulating work that was both fun and challenging. I got to meet many different people within the College and outside in the community. I would recommend a similar experience to other interns because it provides a much greater understanding of how sustainability really works in a post-secondary institution than what you can learn in a classroom. 
Megan Hardman
Bow Valley College
Here are a few of the great employers we have supported.
Do you want to address your labour shortages, diversify your workforce, and strengthen your organization?
Get started