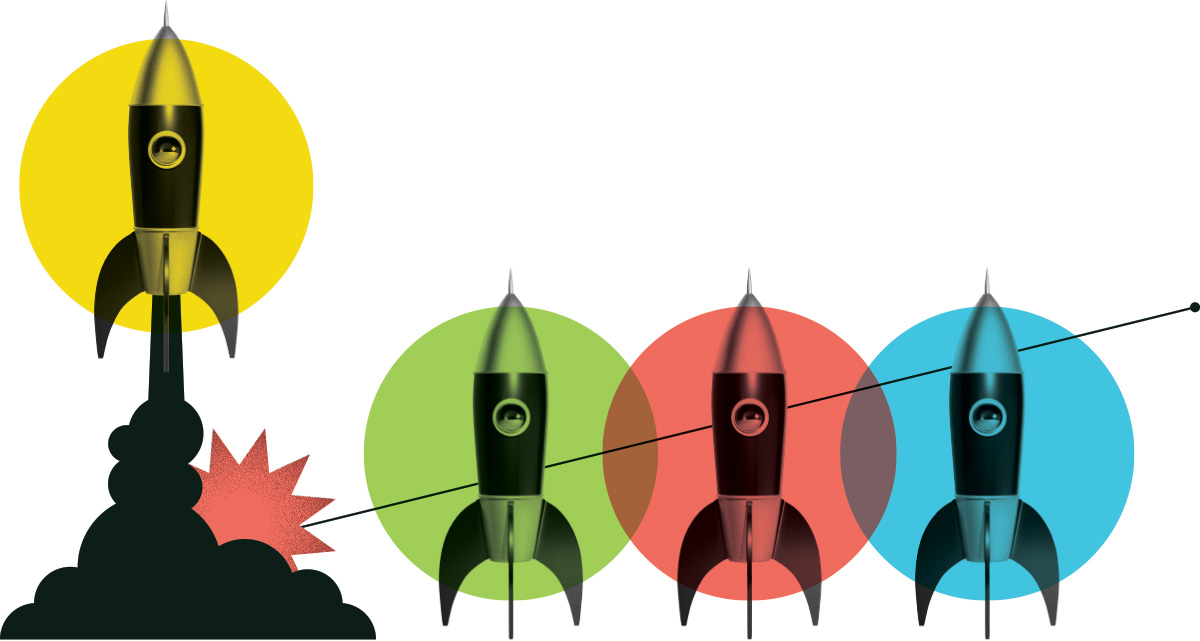 Food Security and Culinary Assistant
Arts on the Ave Edmonton Society
Posted: May 15, 2023
Location: Edmonton, AB
Internship Program: ImpAct
Salary Range: $20,000 - $30,000
Hours per Week: 30
Start Date: June 6, 2023
End Date: December 5, 2023
Job Description
Under the guidance and direction of the Executive Director & The Food & Beverage Director. The Food Security & Kitchen Assistant will prepare and execute meals for volunteers pre, during and post-festival. The successful applicant will also assist with the food preparation for the Carrot Community Arts Coffeehouse, Bethel Food Pantry, and the Families Helping Families Program. This position is responsible for assisting the execution of all food vending operations for Arts On The Avenue events happening between June 8, 2023 thru November 30, 2023
Duties and Responsibilities
During Festival: Volunteer food throughout the weekend, Assist with coordinating menus & execution, Lead kitchen volunteers with the Food Coordinator, Ensure cleanliness standards are maintained in the kitchen, Supporting Volunteer Orientations and Appreciation Events
Pre and post-festival preparation - including site set up and teardown.
Attend and participate in Production Team Meetings for festival
Creating a final report post-festival
Food Security: Assist with the Food Pantry and Families Helping Families

Assist with ordering and contacting food suppliers
Assist with the preparation of food for the Carrot Community Arts Coffeehouse
Establishing relationship with key suppliers
Grocery Pick Ups
Kitchen sorting and inventories
Assisting with vendor communications
Other duties as required
Knowledge and Skills
QUALIFICATIONS
○ is an enthusiastic, self-starter who is flexible and resourceful;
○ enjoys working in a fast-paced, fun environment with minimal supervision;
○ Is able to move up to 40 lbs safely, moving festival site equipment like tables, tents, etc.
○ has a keen interest and/or experience or studies in an arts or administrative field (preferred);
○ has excellent communication and customer service skills;
○ is organized, responsible and reliable;
○ has good computer skills (Excel, Word & Google Docs)
○ has a valid driver's license (required) and access to a reliable vehicle
○ Can be studying in Arts Administration, Fine Arts, Communications, Social Sciences, Culinary, Administration, Business, or another relevant discipline.
○ Interest in the Arts is a must.
○ Experience or interest in arts festivals and community events is an asset
○ Able to work outdoors year-round
○ Available to work evenings and weekends
Education Required
Post-secondary
Certification Required
Food Safety, Proserve and First Aid
What are people saying about our programs?
Hear first-hand from the employers and job seekers who have benefitted from one of our programs.
View all testimonials

An internship is a truly valuable and worthwhile use of your time. It opens doors to interact with people from all sort of disciplines and backgrounds which in turn develops you as an individual. Working with Plotly, which creates open-source software, I was able to learn and work with so many talented individuals, and it all comes together when you see researchers, academics, and industry professionals using tools that you contributed to developing. It's a truly worthwhile endeavor and I would wholly recommend it to any grad
Hammad Khan
Plotly Technologies Inc.
Here are a few of the great employers we have supported.
Do you want to address your labour shortages, diversify your workforce, and strengthen your organization?
Get started