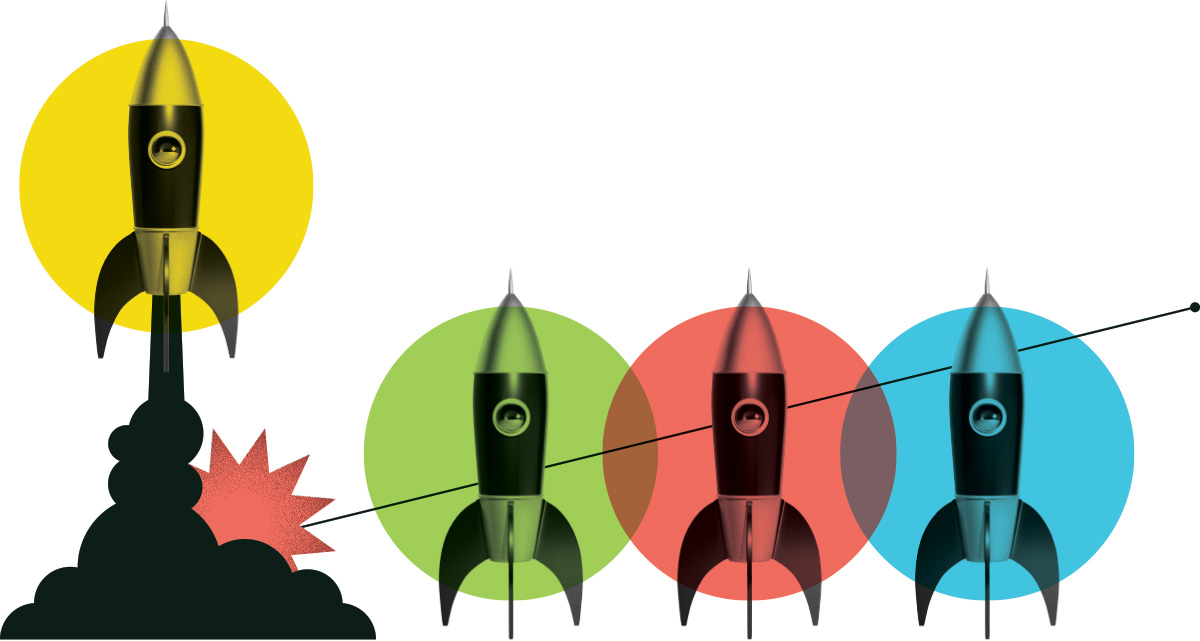 Outreach Coordinator
Environment Lethbridge Council
Posted: January 6, 2022
Location: Lethbridge, AB
Internship Program: ImpAct
Salary Range: $40,000 - $50,000
Hours per Week: 32
Start Date: September 18, 2023
End Date: December 22, 2023
Job Description
The Outreach Coordinator will be responsible for the delivery of Environment Lethbridge's programming to expand community literacy around climate action and resilience. A particular focus for this position will be engaging at the neighbourhood level to support the development of community climate resilience and green infrastructure projects. The successful candidate will have experience and understanding of program delivery, community engagement, and creating sustainable behavior change.

Duties and Responsibilities
As part of the Environment Lethbridge team:
Facilitate programs for green infrastructure and nature-based solutions that can be implemented at the neighbourhood level
Support personal climate resilience by organizing workshops related to climate anxiety and individual preparedness
Support neighbourhood climate resilience by engaging with Neighbourhood Associations and other groups to encourage increased social connectedness through local projects.
Collecting local stories about climate resilience to increase local climate literacy.
Develop and deliver public workshops;
Create key indicators and track results;
Oversee and support volunteers and other temporary staff;
Support the delivery of other Environment Lethbridge programs as appropriate;
Communicate with the public by developing newsletter and website content, and through social media;
Engage with community members to promote waste reduction, green energy, and climate resilience; and
Work closely with volunteers and community organizations.

Knowledge and Skills
Key Knowledge and Skills:
Demonstrated knowledge and understanding of environmental sustainability, climate change and related issues;
Demonstrated experience with environmental programming at the community level; and
Experience working in a nonprofit environment.

Supporting Knowledge and Skills:
Enrolled in a post-secondary degree program in urban planning, public policy, geography, environmental science, community development, biology, environmental science, communications or a related field;
Experience with public speaking, graphic design (Canva or Adobe), and online communications;
Experience working with community stakeholders and a wide range of people and diverse groups;
Ability to approach projects in an entrepreneurial manner, with strong creative and critical thinking and problem solving skills.

Education Required
High school
Certification Required
n/a
What are people saying about our programs?
Hear first-hand from the employers and job seekers who have benefitted from one of our programs.
View all testimonials

The SCA program provides an excellent learning experience. It has helped me achieve my short-term career goal and is a platform to work towards my long-term goal. I have recommended the program to a lot of people.
– Bunmi Oni, Student

Here are a few of the great employers we have supported.
Do you want to address your labour shortages, diversify your workforce, and strengthen your organization?
Get started