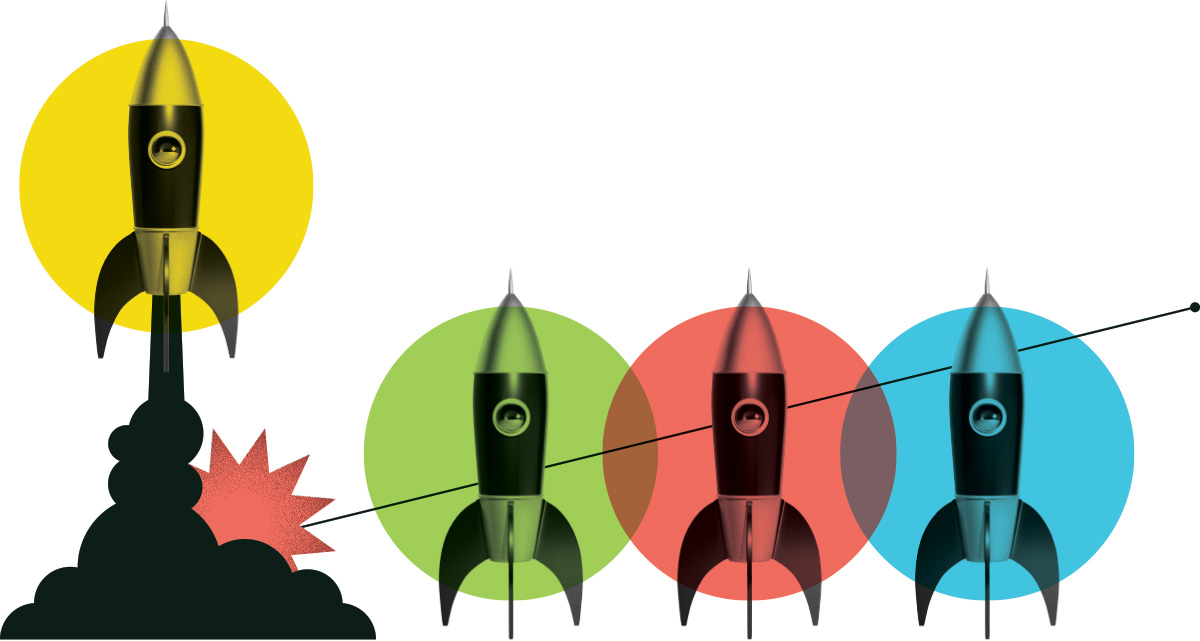 Sustainability Communications & Events Assistant
Humber College Institute of Technology and Advanced Learning
Posted: June 23, 2023
Location: Etobicoke, ON
Internship Program: ImpAct
Salary Range: $40,000 - $50,000
Hours per Week: 37
Start Date: August 24, 2023
End Date: January 31, 2024
Job Description
Under the direction of the Sustainability Manager, the Sustainability Communications and Events Assistant will assist with Communications and Events initiatives for the Office of Sustainability. Using a combination of in-person and digital engagement and communications technologies, they will support the delivery of events related to sustainability, promote sustainability across the institution and support the current Sustainability Strategic Sustainability Plan. The role contributes to a positive environmental impact at Humber College by promoting sustainability on campus, amplifying climate action initiatives, promoting recycling and waste reduction efforts, and incentivizing clean transportation and energy conservation programs among staff, students and faculty.

The Office of Sustainability is responsible for managing and promoting sustainability programs, initiatives and events at Humber. Visit the Office of Sustainability website for more information: www.humber.ca/sustainability.
Duties and Responsibilities
The Sustainability Communications and Events Assistant will work with digital communications tools (video editing, website management, social media, Canva, Photoshop, etc.), including direct design and content of marketing materials (Humber TV, posters, signage, etc.); support tracking metrics related to communications and events, and provide office administrative support as required.

Collaborate with the Sustainability Manager and Events & Communication Coordinator, with event planning and coordination including Orientation Week, Earth Week, Fair Trade Campus Week, and other events for Humber's Office of Sustainability

Assist the Office of Sustainability with promoting Humber Sustainability at North and Lakeshore campuses: Put up posters, help manage volunteers, run engaging sustainability events for students and staff

Assist with communications initiatives including social media posts, website maintenance, communication plans, internal and external newsletters and other tasks as assigned

Brainstorm and implement new and creative ideas to increase awareness about sustainability initiatives at Humber College

Assist with updating social media calendar and scheduling posts using Hootsuite

Perform other duties as assigned
Knowledge and Skills
Experience of one year or less in the following:

• Experience in communications and/or event planning:
• Experience in supporting event coordination and management (e.g., scope, coordinating meetings, reporting progress, etc.)
• Experience in communications-related tasks (e.g., writing, social media, update websites, prepare professional documents, strong communications skills)
• Demonstrate a commitment to sustainability as well as equity, diversity, and inclusion

Education Required
Bachelor's Degree
Certification Required
n/a
What are people saying about our programs?
Hear first-hand from the employers and job seekers who have benefitted from one of our programs.
View all testimonials

Blessing Tshimungu is interning as a Youth Social Worker at From the Heart Church Ministries of Edmonton.
Blessing Tshimungu
From the Heart Church Ministries of Edmonton
Here are a few of the great employers we have supported.
Do you want to address your labour shortages, diversify your workforce, and strengthen your organization?
Get started