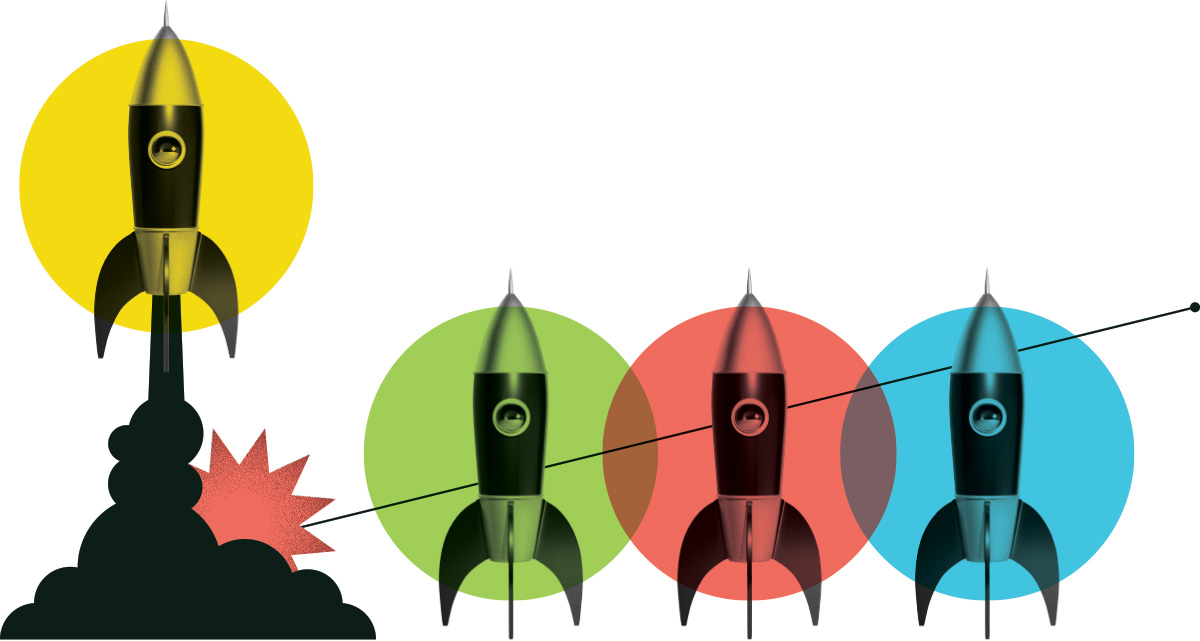 Research and Grant Coordinator
Medicine Hat College
Posted: May 3, 2023
Location: Medicine Hat, AB
Internship Program: Clean Tech
Salary Range: $40,000 - $50,000
Hours per Week: 35
Start Date: August 28, 2023
End Date: February 29, 2024
Job Description
The international community has pledged to reduce the release of greenhouse gases to help alleviate the impacts of climate change. Within the field of agriculture, carbon dioxide (CO2) emissions play a crucial part as a major contributor to greenhouse gas emissions. These emissions arise from different alterations that impact the carbon stored in the soil. For instance, the deforestation and conversion of grasslands for agricultural purposes cause the transformation of organic material into CO2, subsequently releasing it into the atmosphere.
However, implementing farming practices that increase organic carbon content triggers the opposite effect: the soil captures more CO2 than it emits, effectively removing CO2 from the atmosphere and storing it in the soil. This process, known as carbon sequestration, contributes to the formation of "soil sinks" where agricultural soil accumulates carbon. To establish soil sinks, specific practices tailored to soil type and climate must be adopted.
These practices include reducing fallow land, implementing direct drilling to minimize soil disturbance and CO2 emissions, incorporating legumes and/or grasses in crop rotation, converting marginal farm land to perennial grasses or trees, adopting rotation grazing and high-intensity short-term grazing, planting shrubs and trees as windbreaks, and restoring wetlands. These methods not only enhance carbon storage but also improve soil quality, water conservation, erosion control, wildlife habitat, species protection, and overall biodiversity.
The implementation of carbon-farming practices is widely supported as an effective approach to mitigating climate change impacts and adapting to a changing climate. By engaging in carbon-farming initiatives, farmers can enhance soil productivity, collaborate with pioneering farmers, and actively contribute to climate change mitigation. However, it is crucial to establish robust support systems that satisfy the unique needs of diverse farming operations as they transition to carbon-farming practices.
The Centre for Innovation (C4I) at Medicine Hat College (MHC) aims to provide comprehensive support to farmers in the region for the implementation of carbon farming practices. In order to achieve this objective, it is essential to design a project that considers the specific characteristics and needs of the area, while also gathering information on current and potential practices suitable for local adoption. With this goal in mind, we are currently seeking a Research and Grant Coordinator who will be responsible for conducting research, designing a soil carbon sequestration project to be implemented in Medicine Hat, Alberta, and applying for a grant to secure funding for the project.

References:
Forge, F. (2001). Carbon sequestration by agricultural soil. Science and Technology Division. Retrieved January 30, 2001, from Government of Canada Publications website:https://publications.gc.ca/Collection-R/LoPBdP/BP/prb0038-e.htm#(8)
Mattila, T. J., Hagelberg, E., Söderlund, S., & Joona, J. (2022). How farmers approach soil carbonsequestration? Lessons learned from 105 carbon-farming plans. Soil and Tillage Research, 215,105204.
Duties and Responsibilities
Conducting a Comprehensive Literature Review:
The Coordinator will conduct a thorough review of existing literature and research on soil carbon sequestration in agricultural systems. This will involve identifying best practices, innovative approaches, and successful projects implemented in similar contexts.
Collecting Information from Stakeholders:
The Coordinator will gather information from farmers, agricultural associations, and/or research institutions. The purpose is to understand the current practices being implemented in the area and determine the willingness of stakeholders to engage in carbon sequestration efforts.
Analyzing qualitative data obtained from the collection stage, which includes literature, as well as, information gathered from farmers, associations, and research institutions.
Designing an Applicable Project for the Area:
Based on the findings from the literature review, the collection of data from stakeholders, and considering the specific characteristics of the Medicine Hat area in Alberta, the Coordinator will develop a project proposal tailored to promote soil carbon sequestration. This will include identifying suitable strategies, techniques, and interventions that can be effectively implemented in the local agricultural systems.
Exploring and Applying for Grant Opportunities:
The Coordinator will actively search for grant programs, funding opportunities, and financial resources that align with the designed project focused on soil carbon sequestration. They will also be responsible for preparing and submitting grant applications to secure the necessary funding.
Knowledge and Skills
The desired qualifications for this position include:
Strong understanding of soil carbon sequestration principles, soil composition, nutrient cycling, and mechanisms in agricultural systems.
Proficiency in conducting thorough literature reviews and research, with the ability to identify relevant sources, synthesize information, and extract key findings. Familiarity with scientific databases and research methodologies is beneficial.
Experience in analyzing qualitative data.
Ability to design and develop project proposals. This involves formulating clear objectives, outlining suitable strategies and interventions, and presenting a compelling case for funding.
Strong interpersonal and communication skills to effectively engage with farmers, agricultural associations, research institutions, and other stakeholders. This includes collecting information, fostering collaboration, and building partnerships to promote carbon sequestration initiatives.
Experience in researching grant programs and funding opportunities related to environmental initiatives. Proficiency in grant application writing, including proposal development and budgeting, is advantageous.






Education Required
Environmental, Agriculture, Climate, Ecology, or Agronomy Science/Studies
What are people saying about our programs?
Hear first-hand from the employers and job seekers who have benefitted from one of our programs.
View all testimonials

The SCA program provides an excellent learning experience. It has helped me achieve my short-term career goal and is a platform to work towards my long-term goal. I have recommended the program to a lot of people.
– Bunmi Oni, Student

Here are a few of the great employers we have supported.
Do you want to address your labour shortages, diversify your workforce, and strengthen your organization?
Get started