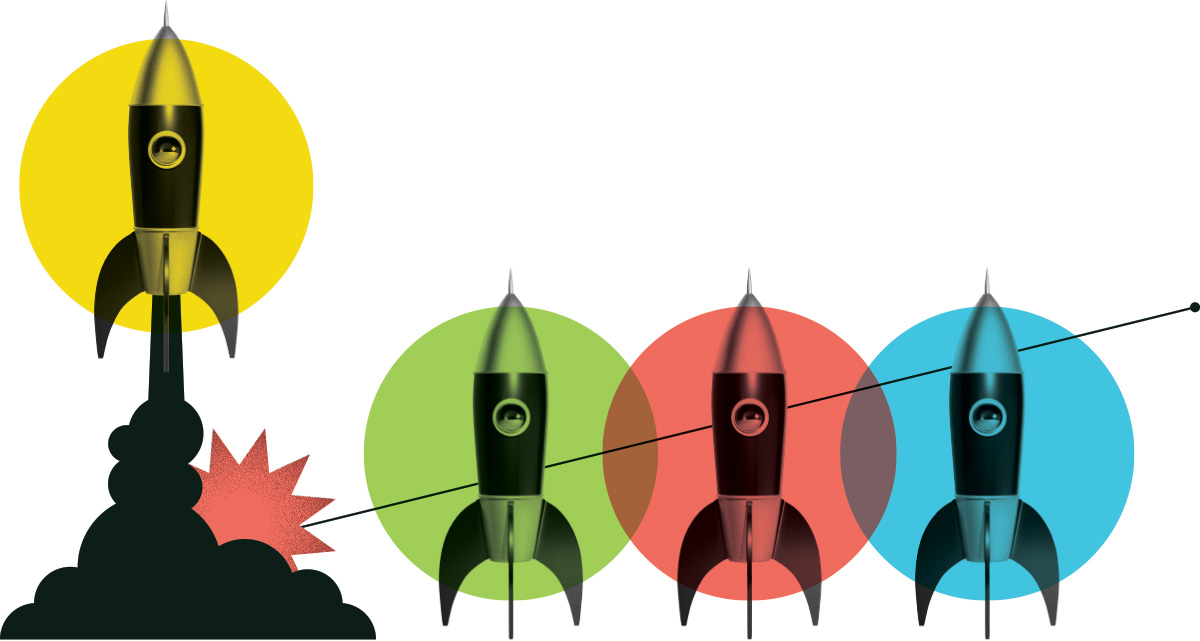 Biodiversity & Climate Action Intern
Dawson College
Posted: July 7, 2023
Location: Montreal, QC
Internship Program: Clean Tech
Salary Range: $50,000 - $60,000
Hours per Week: 35
Start Date: August 28, 2023
End Date: February 29, 2024
Job Description
The incumbent will report regularly to the Sustainability Coordinator on progress towards agreed upon goals and, when requested, to designated internal or client contacts.The incumbent will support Dawsons efforts to attract and identify 1000 species in 1000 days, as announced at COP15 in Montreal by Dawson College. In September, 2023, the college is starting preparation work for a new landscaping plan that will integrate this initiative. As part of the increase in biodiversity planning, a review of existing eco-zones (inventories, size, age) and new eco-zones will have to be made on site (including rooftops) and climate mitigation action planned as well with regards to planting trees and creating natural areas. This will be done in association with a GHG emission consulting company hired by the college. All work will have a GHG emission factor attached to it and list the SDGs related to the project. This will be communicated to the internal and external community to build awareness and inspire the community on its journey towards carbon neutrality and inviting Nature back to an urban setting.
Duties and Responsibilities
- Inventory existing eco-zones
- Help plan an source material for new eco-zones
- collect data on college sustainability metrics
- Participate in GHG emission calculations of the college
- Participate in training for the following services on site: Monarch nursery; Honey bees; Living Campus Tours; bio-digester project, to help implement public tours
- Support sustainability office communication plan, both internally and externally
- Support sustainability recording and reporting for AASHE and Cegep Vert certifications
- Perform other related tasks
Knowledge and Skills
- Background in environmental science, natural science or related fields
- Strong organizational skills and multi-tasking skills
- Understanding of & sensitive to youth concerns, pressures and challenges
- Comfortable working with groups
- Strong in communication skills, both written and oral
- Preferably bilingual
- Horticultural skills: Basic knowledge of garden upkeep and/or plant identification is an asset
- Background in public relations is an asset


Education Required
Enrolled in a college or university program or graduate
Certification Required
Security check
What are people saying about our programs?
Hear first-hand from the employers and job seekers who have benefitted from one of our programs.
View all testimonials

Ahmed Yassir is employed as a Marketing and Communications Support intern at Cooperative de la récolte de chez nous limitée in Dieppe.
Ahmed Yassir
Cooperative de la récolte de chez nous limitée
Here are a few of the great employers we have supported.
Do you want to address your labour shortages, diversify your workforce, and strengthen your organization?
Get started