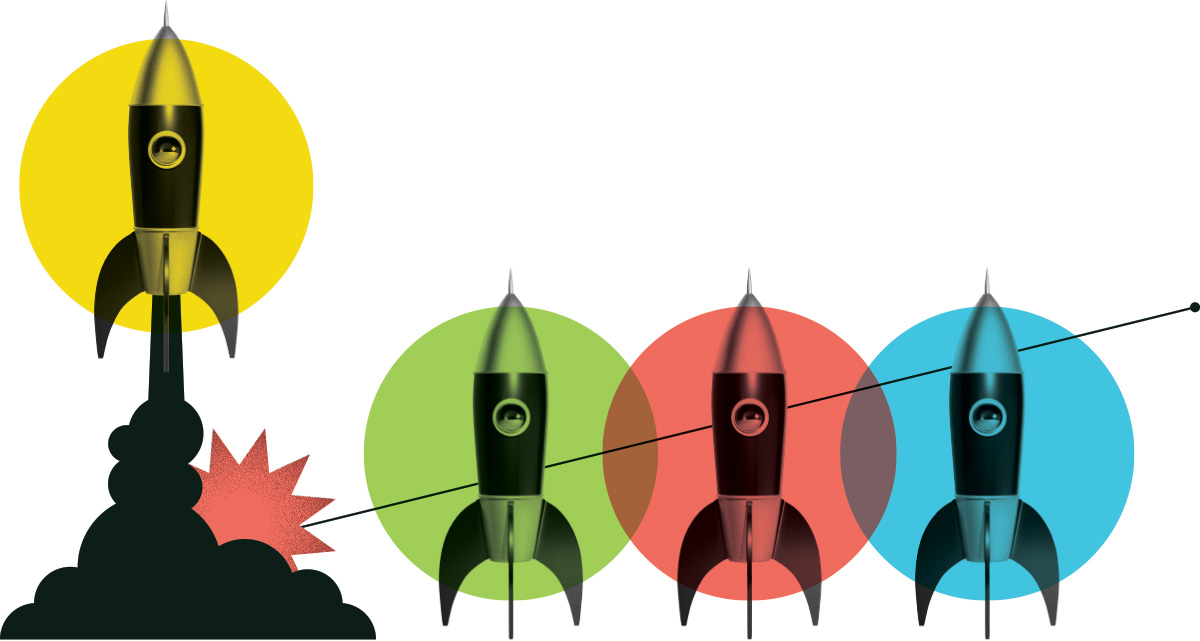 Applied Research Technician IV - Clean Energy Intern
Red Deer Polytechnic
Posted: July 7, 2023
Location: Red Deer, AB
Internship Program: Clean Tech
Salary Range: $50,000 - $60,000
Hours per Week: 35
Start Date: August 1, 2023
End Date: February 29, 2024
Job Description
The Energy Innovation Centre (EIC)) turns leading edge ideas into reality by collaborating with our clients on innovative solutions for energy creators. We seek net zero solutions that are economically feasible for commercial and industrial installations.
The Energy Innovation Centre (EIC) is located on the Red Deer Polytechnic campus and is a key hub of the central Alberta innovation community. The Energy Innovation Centre works mainly works to support clients through applied research projects: testing and validation; electrical design; simulation, system scaling and benchmarking; comparative analysis for new products; market analysis; product development and support; product testing; and other technical services. The EIC is also stewarding a large solar data collection project.
The EIC team is made up of experts in power systems and electrical design. The team works closely with the Centre for Innovation in Manufacturing – Technology Access Centre which assists with the non-electrical design of the products such as the mechanical design, stress simulation, manufacturing, validation, and commercialization. The CIM-TAC's expertise is combined with $6.6M in advanced manufacturing machinery and equipment
Applied Research Technicians provide support to Red Deer Polytechnic Applied Research Projects in the EIC. This internship position will be engaged in specific research projects by performing data entry and analysis, contributing to the research design, creating electrical CAD packages, research support such as gathering information, conducting tests and experiments, reporting and service support such as loading, unloading, monitoring and maintaining equipment.

Duties and Responsibilities
The focus of this role will be to provide the successful candidate with hands-on experience with renewable energy systems. Duties will include data analysis for solar panels on campus, working on preliminary projects for power system real time digital simulation lab, and assisting with the design of power electronics systems including completing coding and hardware development (microcontroller).
• Technical support for both internal and commercial projects in the areas of electrical design, instrumentation and/or mechatronics
• Performs standard tests or experiments
• Support projects with setting up tests and recording of results (examples: drawings review, load calculations, validation experiments, design of integration of experiment into EIC grid, instrumentation testing, database management)
• Assists with literature reviews

Knowledge and Skills

• Experience with electrical equipment
• Ability to use electrical modelling software, such as AutoCAD electrical, ETAP, PowerWorld, PSCAD, PSS/E
Database management and data analytics is an asset

- Ability to work from 8:30am – 4:30pm from Monday to Friday
- Proven strong work ethic, attendance record and productivity in an independent work environment demonstrated through previous employment, education, or volunteer experience.
- Proven ability to work within a team and communicate positively supporting new and different ideas
- Ability to complete work duties such as sitting, standing, and/ light physical effort over modest periods of time, with some opportunity for relief and task variety. The work may involve movement of average weight material with periodic requirements to lift heavier objects.

Education Required
• Student in Engineering Technology or Engineering in an electrical engineering (or recent graduate)
What are people saying about our programs?
Hear first-hand from the employers and job seekers who have benefitted from one of our programs.
View all testimonials

An internship is a truly valuable and worthwhile use of your time. It opens doors to interact with people from all sort of disciplines and backgrounds which in turn develops you as an individual. Working with Plotly, which creates open-source software, I was able to learn and work with so many talented individuals, and it all comes together when you see researchers, academics, and industry professionals using tools that you contributed to developing. It's a truly worthwhile endeavor and I would wholly recommend it to any grad
Hammad Khan
Plotly Technologies Inc.
Here are a few of the great employers we have supported.
Do you want to address your labour shortages, diversify your workforce, and strengthen your organization?
Get started