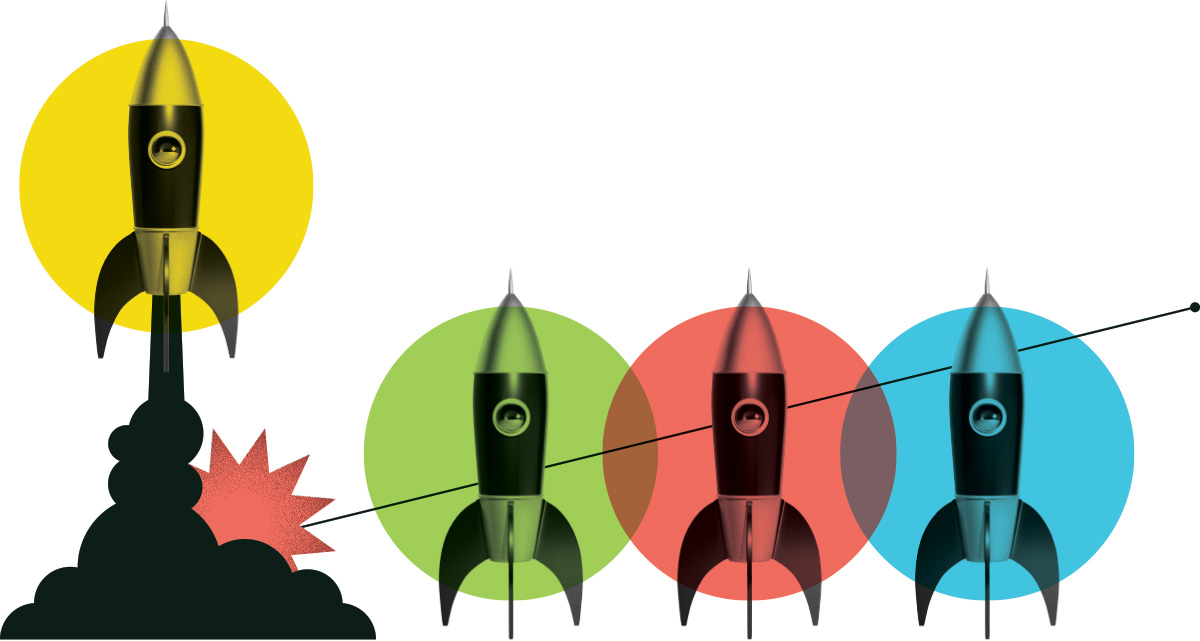 Wildlife Care
Toronto Wildlife Centre
Posted: April 25, 2023
Location: Toronto, ON
Internship Program: Clean Tech
Salary Range: $20,000 - $30,000
Hours per Week: 40
Start Date: August 1, 2023
End Date: February 1, 2024
Job Description
Wildlife Care staff are involved in all aspects of the care of wild animals at Toronto Wildlife Centre – ranging from the basics of cleaning and prepping enclosures to preparing highly specialized diets, tube feeding of weak or sick wild patients, assisting with medical treatments, documenting care on charts, and assisting with the training of volunteers.
Duties and Responsibilities
*Maintains a positive, professional, and safe working environment at all times
*Provides daily care to wildlife patients, including but not limited to cleaning, weighing, nutritional, caging, enrichment and any other needs
*Adheres to tubing and feeding schedules and other schedules as they arise
*Ensures satisfactory completion of all daily tasks
*Administers prescribed treatments and medications according to schedules and policies
*Maintains wildlife care charts
*Assists Wildlife Rehabilitation Supervisors in moving wildlife through the rehabilitation process in a timely and successful manner
*Assists with laboratory procedures
*Provides assistance in training interns, co-op students and volunteers
*Takes a leadership role in providing a professional working example at all times
*Meets all other wildlife care needs as they arise
*Handles wildlife in a manner that maximizes human and wildlife safety while minimizing stress to wildlife at all times
*Cleans and maintains facilities daily

Knowledge and Skills
*Strong interpersonal skills
*Excellent verbal and written communication skills
*Ability to work well with a large and varied team
*Strong attention to detail and organization skills
*Ability to follow instructions and protocols well and work with minimal supervision
*Must be skilled in organization and delegation and able to work effectively with a range of personalities
*Able to work with minimal supervision

What are people saying about our programs?
Hear first-hand from the employers and job seekers who have benefitted from one of our programs.
View all testimonials

Having an extra set of hands in a busy work environment – to sit with the residents, to help with preparations for meals, and portering residents – always gives our staff more time. They were a huge asset to our facility.
Manager, Selo Gardens Personal Care Home

Here are a few of the great employers we have supported.
Do you want to address your labour shortages, diversify your workforce, and strengthen your organization?
Get started